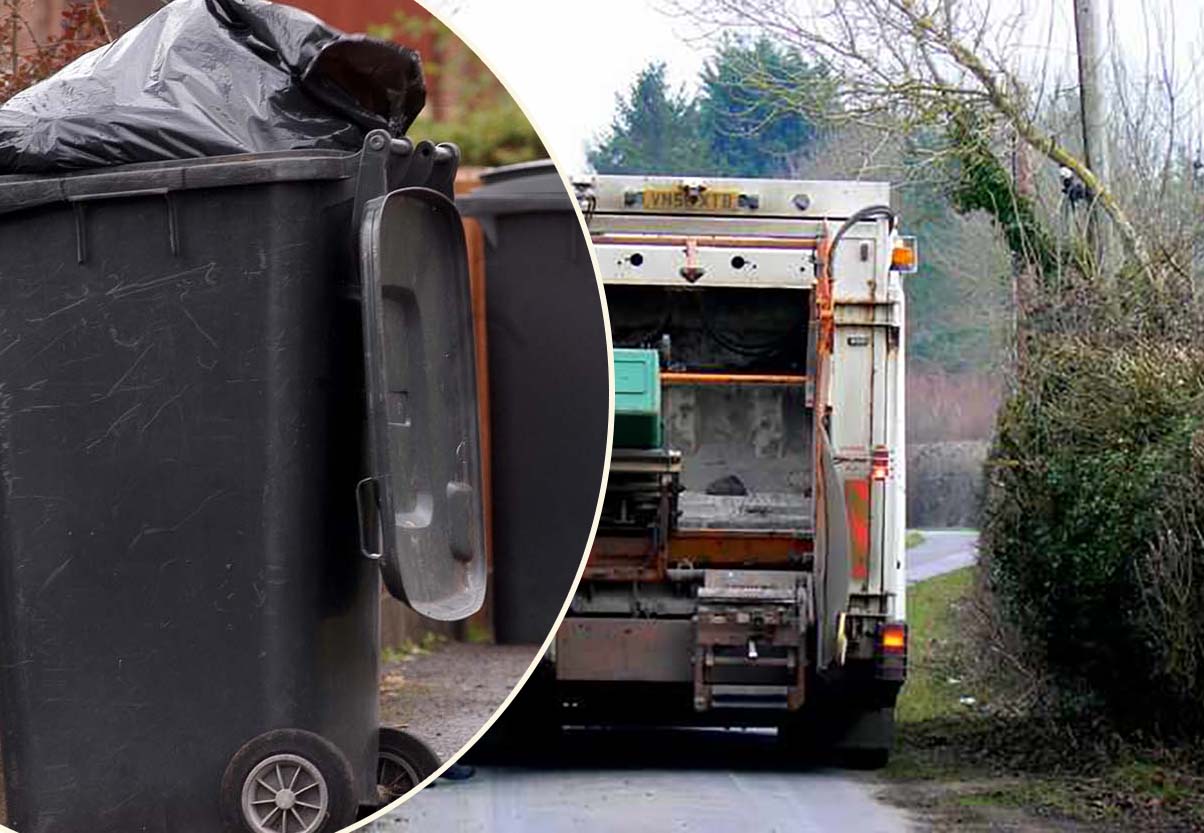 Trade union members at Newry, Mourne and Down District Council are set to begin industrial action on Monday, citing a loss of confidence in management.
Members of GMB, NIPSA and SIPTU will commence work-to-rule industrial action from April 10, to be joined by Unite from April 12.
The unions have warned that the industrial action, although confined to a 'work-to-rule' at this stage, is likely to result in significant impact to council services, including those at leisure centres and with bin collections.
The industrial dispute proceeds after members of all four unions voted for both strike action and action short of strike action in ballots.
The unions say that the dispute centres on attempts by management to ditch an earlier commitment reached in 2021 to a partnership-based approach for job evaluations.
They say that management are also seeking to remove allowances for new staff members – creating a two-tier workforce, adding that Newry, Mourne and Down District Council is one of the last councils to meaningfully engage with trade unions in the RPA process – despite the new councils coming into being eight years ago.
The work-to-rule will see workers refuse to take on overtime, tasks outside their job description, providing absentee cover or using their own vehicles for work purposes.
Spokesperson for the trade union side, Kevin Kelly, said: "Members of all four trade unions at Newry, Mourne and Down District Council have lost confidence in management.
"They are reneging on written commitments entered into when the last dispute was concluded and they are both wanting to move away from a partnership-based approach to job evaluation but also remove allowances from new recruits creating a two-tier workforce. This is not something our members will accept."
He added: "It is unbelievable that management believe they can insult the intelligence of our members. Do they think workers or their trade union representatives cannot read or understand the agreements reached? We are clear that this tactic will not work and we will take whatever action is required to ensure it stops."
A spokesperson for Newry, Mourne and Down District Council said: "Each of the four recognised trade unions in Newry, Mourne and Down District Council have notified of their intention to induce their members to take industrial action short of a strike, beginning next week, up to April 23.
"Both Management and Trade Union Sides will be meeting again today, with a view to resolving this current dispute; assisted by the Labour Relations Agency."
Sign Up To Our Newsletter