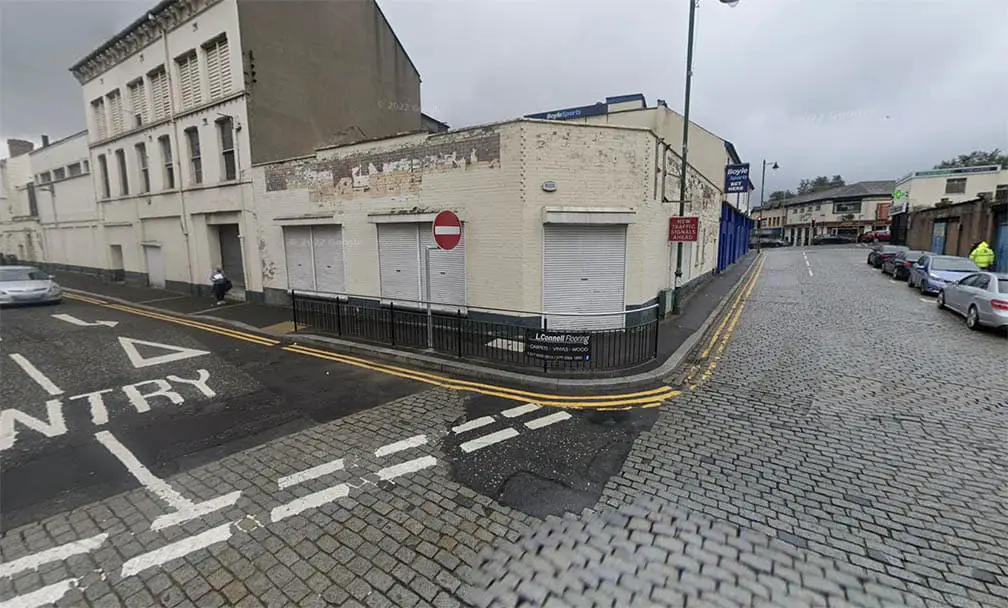 Newry city centre is in a "shocking state".
That's the verdict of Newry and Armagh MLA Justin McNulty who has demanded action to tackle the urban decay which has gripped once vibrant city.
The SDLP representative laid bare a home truth after meeting Newry, Mourne and Down Council's senior management.
"I think it's fair to say that in recent years, Newry's outward appearance has slipped significantly," said Mr McNulty.
"Whether it's derelict buildings in a state of disrepair, or the increasingly unsightly appearance of the canal, Newry needs a facelift.
"I have pressed the Council to make the necessary investments in Newry to improve the aesthetics of our town, and make it a more welcoming place to work and visit. Council have agreed that this issue should be a priority, and I have offered them my full support in making it happen.
"I have questioned the Communities Minister on what she is prepared to do in terms of funding and support for our local Council, and I have pointed the Council towards similar initiatives that have been undertaken in Belfast, whereby their local Council worked with businesses and traders to provide financial support to improve the aesthetics and appearance of the local area.
"Newry has so much untapped potential. We have the oldest shipping canal on these islands running through the heart of our city, but instead of being effectively harnessed, it is being left to flounder. Where we once saw vibrance and vitality, we now see urban decay. Local people deserve better.
"This is an issue that is the fore of very many people's minds and quite simply, it's time something was done about it."
Sign Up To Our Newsletter