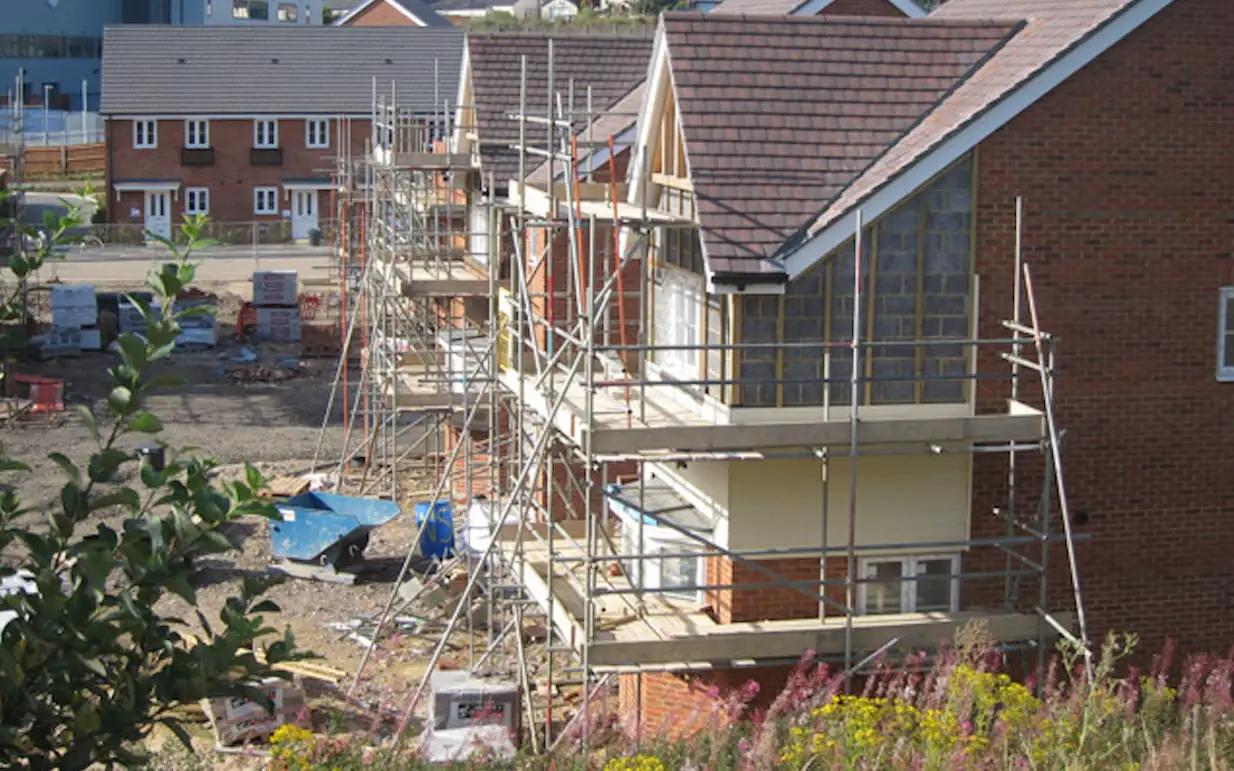 Plans for a social housing development – consisting of 14 new properties – have been described as "much needed" in a tiny Co Down 'village'.
The units have been earmarked for Ballyholland, described as a "small village two miles south-east of Newry" with a population close to 700.
The intended site is described currently as "agricultural lands" and is located east of the Harmony Heights development.
The proposal is to build a total of 14 mixed housing units.
The properties would be detached, semi-detached, terraced and apartment types for "social housing purposes".
These would be comprised of five three-bedroom houses, one three bedroom wheelchair accessible house, four four-person two bedroom homes, two three-person two bedroom apartments, and two two-person one-bedroom apartments.
The application also includes car parking, landscaping and site works.
The applicant is Rural Housing Association, which is based in Omagh.
The papers have now been lodged with Newry, Mourne and Down District Council for consideration.
A supporting planning statement indicates that the applicant intends to organise a public consultation regarding the proposals.
But the statement informs planners the development is much-needed.
It says: "The residential capacity of the village has densified throughout the late 20th Century with areas such as Mourne View and Innisfree Park and continues to grow with recent developments also taking place in and around Harmony Heights."
Correspondence to planners reveals this was the only identified suitable site.
Planners are informed: "The assessment of potential sites within the small settlement of Ballyholland has demonstrated that there are no readily available development sites within the settlement limit to meet the specified social housing need.
"It is considered that the development of this site will contribute positively to the small settlement of Ballyholland and will help meet the significant need for social housing which cannot be met within the existing settlement."
The application will be publicly advertised in the normal ways and people invited to have their say before a determination is made.
Sign Up To Our Newsletter