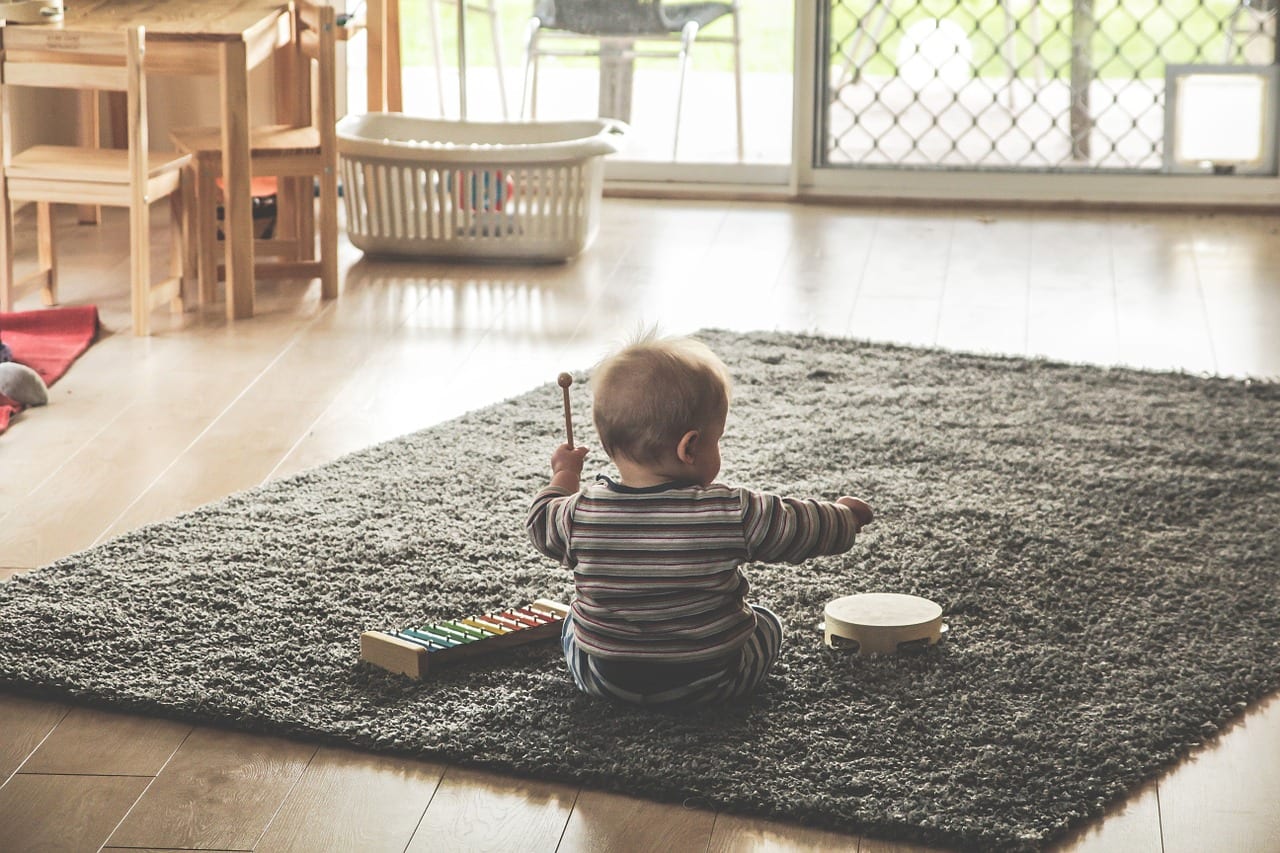 Political leaders in Northern Ireland could be asked to throw their weight behind a campaign to demand 30 free hours of childcare for working parents.
As the growing costs of childcare is forcing some parents to stay at home because they simply cannot afford to work, Newry, Mourne and Down District Council is set to debate the issue today (Monday).
Councillors there are being asked to back a notice of motion which, if approved, would see the council write to all political leaders and ask them to use their influence to support parents who want to work.
The motion is being brought by SDLP Councillor Laura Devlin.
She has tabled it after the production of the 10th annual childcare survey by the lobby group Employers For Childcare.
It is based on research with over 3,600 parents and childcare providers and is the most extensive study of its kind in Northern Ireland.
The report, points out Councillor Devlin, reveals that the average cost of a full-time childcare place in Northern Ireland is £166 per week and that half of all families are spending more than 20% of their overall household income on childcare – a figure that rises to 63% for lone parent households.
Councillor Devlin urges the council to note how three years ago, parties in the Assembly unanimously supported an SDLP proposal to provide 20 hours free universal childcare with a plan for an increase to 30 hours.
The SDLP representative's motion urges that, "this council supports the call for vital and urgent reform of investment in our childcare sector".
And it adds: "This research provides a robust evidence base highlighting why childcare needs to be a key and immediate priority for any reformed Executive.
"This council resolves to write to all political party leaders to ask them to support 30 hours basic free childcare provision for working parents."
The motion is due to be debated at NMD Council's monthly meeting on Monday.
Sign Up To Our Newsletter