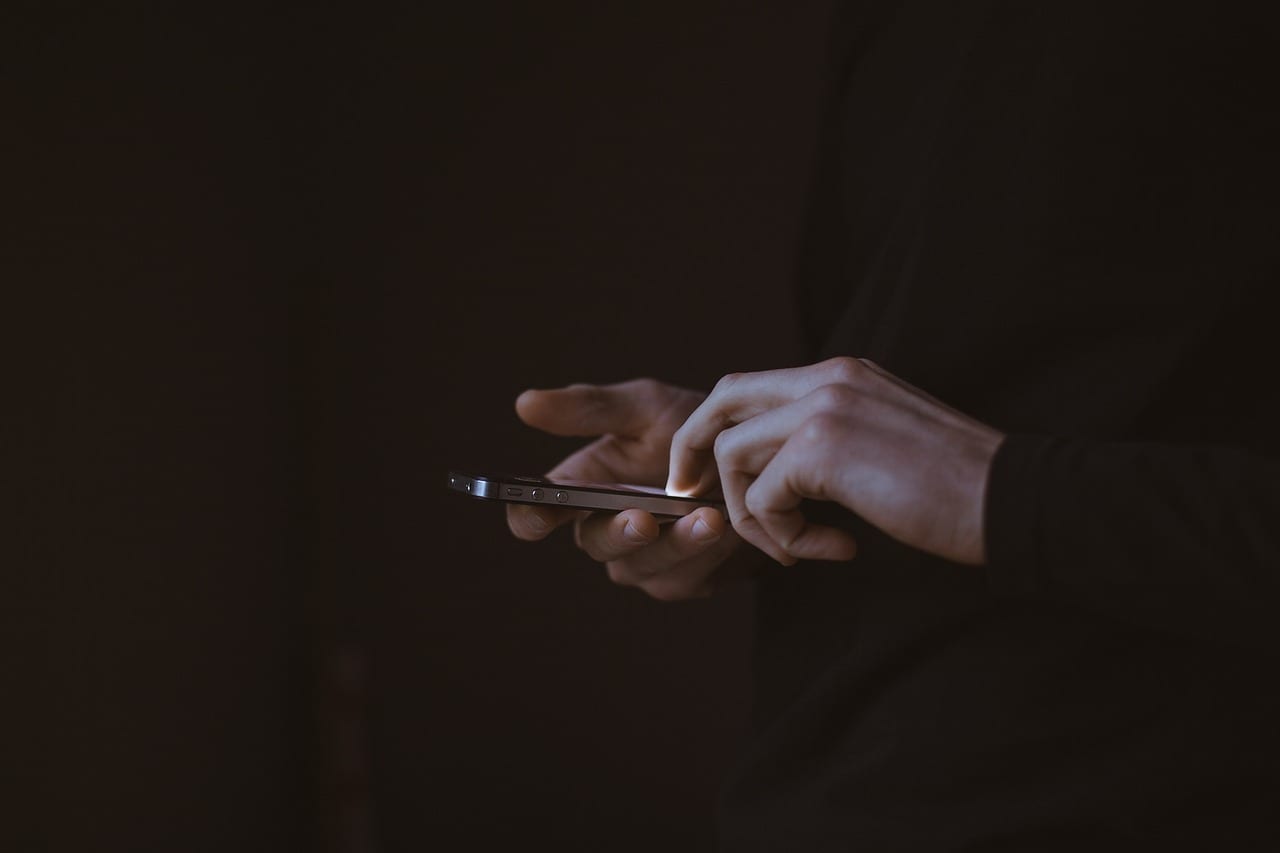 Newry, Mourne and Down District Council is to discuss the merits of calling for a ban on anonymous social media accounts after recent reported incidents of bullying and abuse.
So-called trolling and vile and hurtful remarks have been directed at high-profile figures and reported in the media of late.
But there are also day and daily accounts where people of all ages – and in particular children – are being bullied and picked on by those who enjoy anonymity for their desperate deeds.
Now a notice of motion is set to go before Newry, Mourne and Down District Council where councillors will be asked to support calls for change.
It will be brought to the monthly meeting of council by DUP Councillor William Walker.
Just last month, his party colleague, Upper Bann MLA and former Economy Minister Diane Dodds, was singled out.
Police were investigating after an "abusive" tweet was sent from an anonymous account mocking her late son, Andrew, which came in response to a post she had made wishing people a happy New Year.
Both Mrs Dodds and Upper Bann MLA Carla Lockhart – who herself has been victim of repeat online abuse – had met with senior representatives of the social media platform Twitter UK.
Now Councillor Malone wants his fellow councillors in Newry, Mourne and Down to follow up by writing to Twitter and other similar platforms on the matter.
And he wants a change to the legislation too to prevent such activities from happening.
His motion reads: "That this council write to Twitter and other social media platforms calling for improved scrutiny of online accounts.
"And also write to the Department of Justice Minister to explore a change in the law to ban anonymous accounts."
The notice of motion if scheduled for debate on Monday.
Sign Up To Our Newsletter