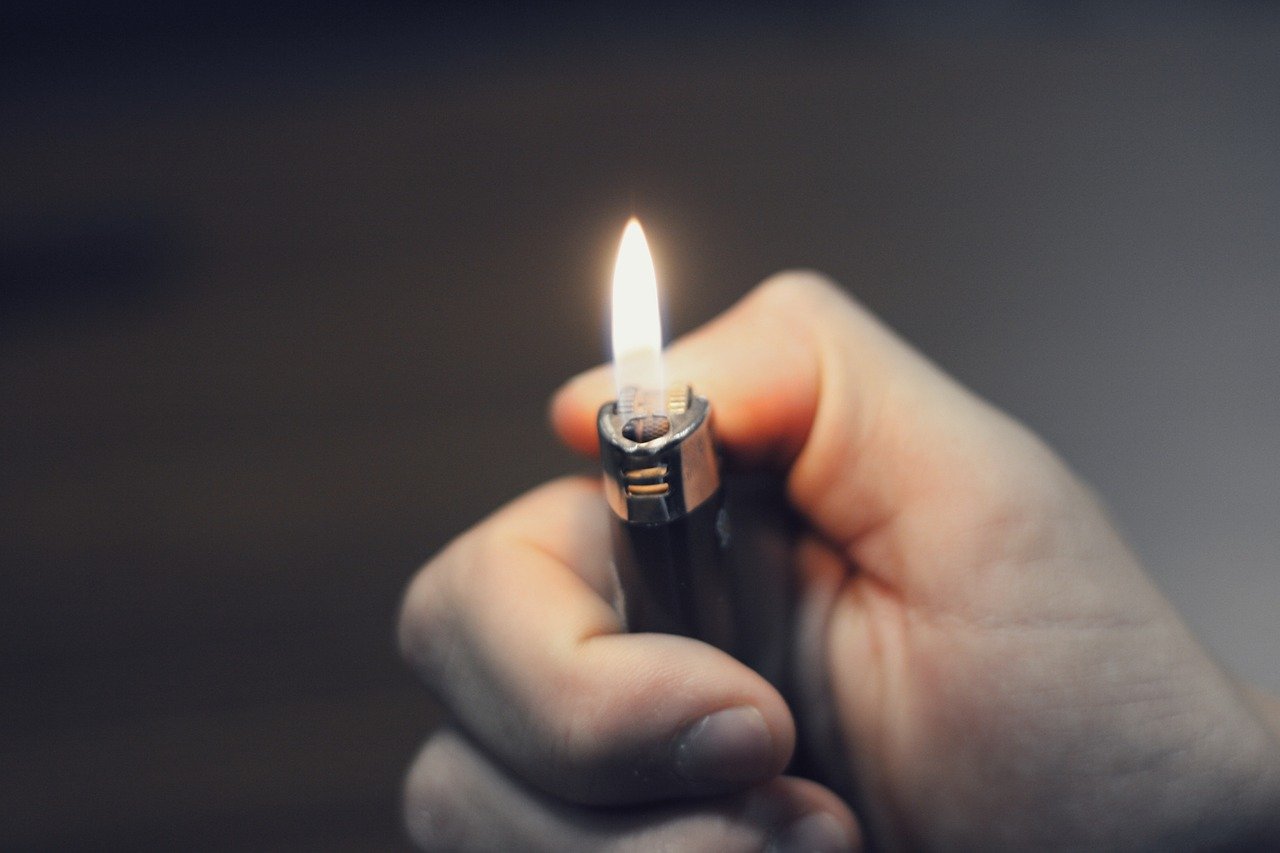 A Bessbrook man who threatened a member of staff at an off-licence over the price of a lighter has been fined £200.
The district judge commented that the 57-year-old "when sober wouldn't hurt a fly but when he has taken alcohol becomes an obnoxious, rude and aggressive individual".
Patrick Martin McCabe, of Church View, appeared for sentencing on disorderly behaviour at Newry Magistrates' Court on Wednesday.
Prosecution outlined that on October 20, of last year, police were contacted by a member of staff at The Wine Company on Canal Street, Newry, regarding a suspected intoxicated male who had threatened him.
The reporting person claimed that this male had entered the premises on three occasions that day, firstly at 11am, before leaving shortly later.
He returned at 11.45pm and became aggressive at the cost of a lighter, stating "give me a f***ing light" and "I am going to kill you".
The male left but came back 10 minutes later, this time telling staff "f*** you", "f*** the police" and "I'm in the RA".
The culprit was subsequently identified as the defendant, and when interviewed about the incident he claimed he had no memory.
District Judge Eamonn King stated: "This is Patrick, who when sober wouldn't hurt a fly but when he has taken alcohol becomes an obnoxious, rude and aggressive individual."
Defence barrister Bobbie Rea said: "There is a vintage to this happening a year ago. There are lapses every now and again but he has mostly curtailed the underlying alcohol issues.
"Eighteen months ago, he took a stroke and had to take early retirement. His son has since taken over the business. He has been assessed as having a low likelihood of reoffending and those gaps are getting bigger."
He continued: "It would appear that the threats had no real impact. By good fortune they saw him for what he was, not threatening but a nuisance".
District Judge King stated: "I am not doctor but I would suggest the abuse of alcohol has had some impact on his current medical condition. It shows the seriousness of the abuse of alcohol in the form of binge drinking.
"I do know Patrick, I know his mother, I know his son. What has impressed me about his family is that there has always been someone with him at his court appearances in the past."
He continued: "Under the influence of alcohol, he is not a pleasant person to encounter. I hope these periods of sobriety continue to extend so that the people of Newry and his family see less and less of the Patrick they don't want to see."
McCabe was ordered to pay a fine of £200, along with offender's levy of £15.
Sign Up To Our Newsletter