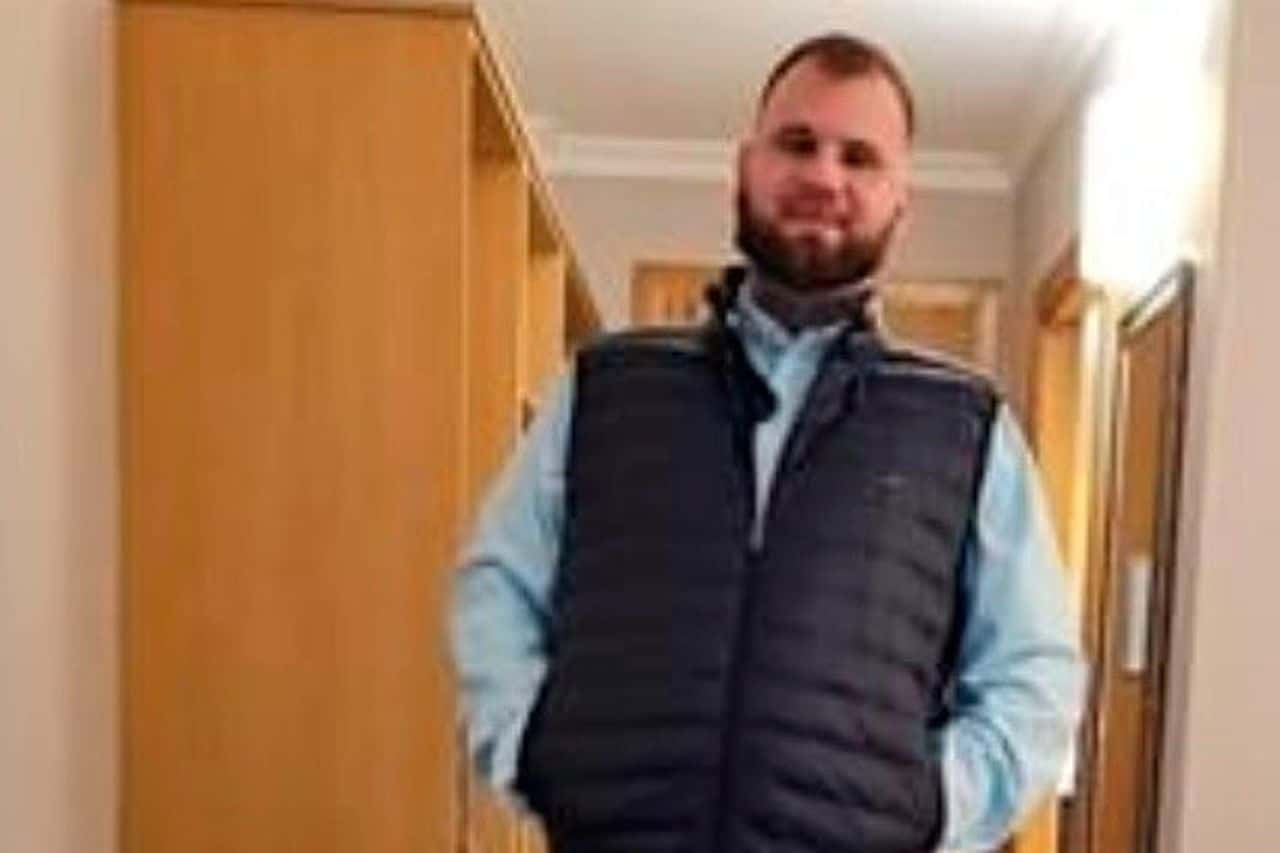 A Newry man who admitted stabbing his own brother multiple times, leaving him with "squirting" wounds, has been handed a 67-month sentence.
Ordering 27-year-old Barry McAleavey to serve half that sentence in jail and the rest on supervised licence conditions, Judge Gordon Kerr KC said he considered it to be a "lenient sentence."
With a jury sworn and ready to hear McAleavey's trial as long ago as last February, the accused, from Mourne View Park in Newry, entered an eleventh hour confession to wounding his older brother Mark with intent to cause him grievous bodily harm.
Previous courts have heard how the victim was left with blood "squirting" from stab wounds inflicted by his brother in an "unprovoked assault" on January 3, 2022.
Rehearsing the facts of the case at Newry Crown Court on Friday, Judge Kerr said given the fact that Mark McAleavey refused to cooperate with police or give any statement, "the exact circumstances of how this came to be will never be known".
What was clear however was that the brothers had been sitting together drinking and talking when, at about 9am, Barry "suddenly struck his brother with a knife".
He used the six inch brown handled knife to inflict multiple stab wounds to his older brother's face, shoulder, chest and arm before throwing the weapon into the garden, later retrieved by the police.
Meanwhile, Mark McAleavey was taken to the Royal Victoria Hospital where he was treated for his wounds, one of which caused his lung to collapse and the court heard that doctors used the stab wound to insert the chest drain to re-inflate the lung.
Barry McAleavey was arrested and interviewed but he refused to answer police questions.
Judge Kerr said while the victim had refused to cooperate or provide a victim impact statement, "as far as the court is aware" he has made a full physical recovery.
The judge said there were multiple aggravating features including the use of a potentially lethal weapon to inflict multiple stab wounds but also mitigation in that while the plea came late in the day, McAleavey did admit the offence.
There was also evidence, said Judge Kerr, that the defendant has expressed "a high degree of remorse" so taking into everything into account, the appropriate sentence is one of 67 months.
Sign Up To Our Newsletter