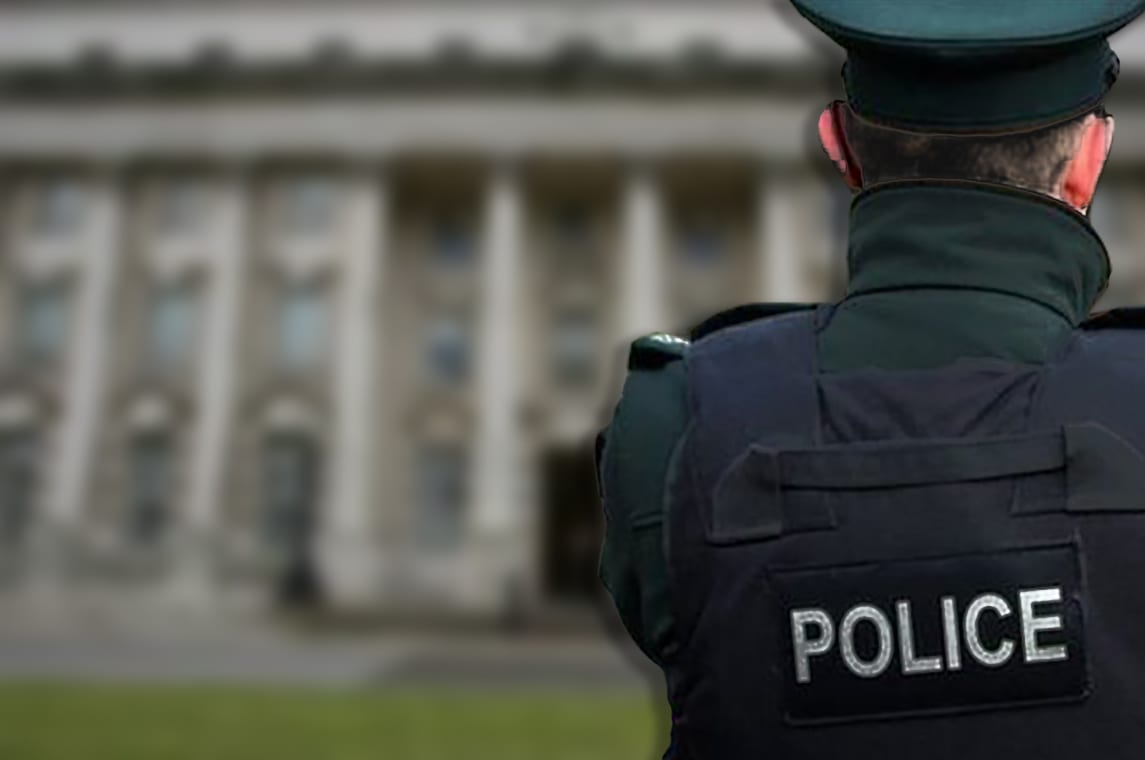 A man accused of throwing his own mum across a table and choking his dad appeared before Belfast High Court on Friday.
Sean McParland, 28, of Cleary Crescent, Newry, was applying for bail on charges of common assault, criminal damage and resisting police.
The court heard that on November 5, police were called to his mother's home, where an alleged series of incidents took place.
A number of items at the house were damaged and police were told that McParland allegedly threw his mother over a table.
The defendant's father also told police at the time that his son had slapped him across the face until his false teeth fell out as well as choking him.
Neither parent made formal complaints but police at the scene were wearing body cameras and obtained verbal statements.
McParland claimed he was too drunk to remember what happened.
Despite the will of both parents to see their son released on bail, Judge, Mr Justice Horner refused the application.
Sign Up To Our Newsletter