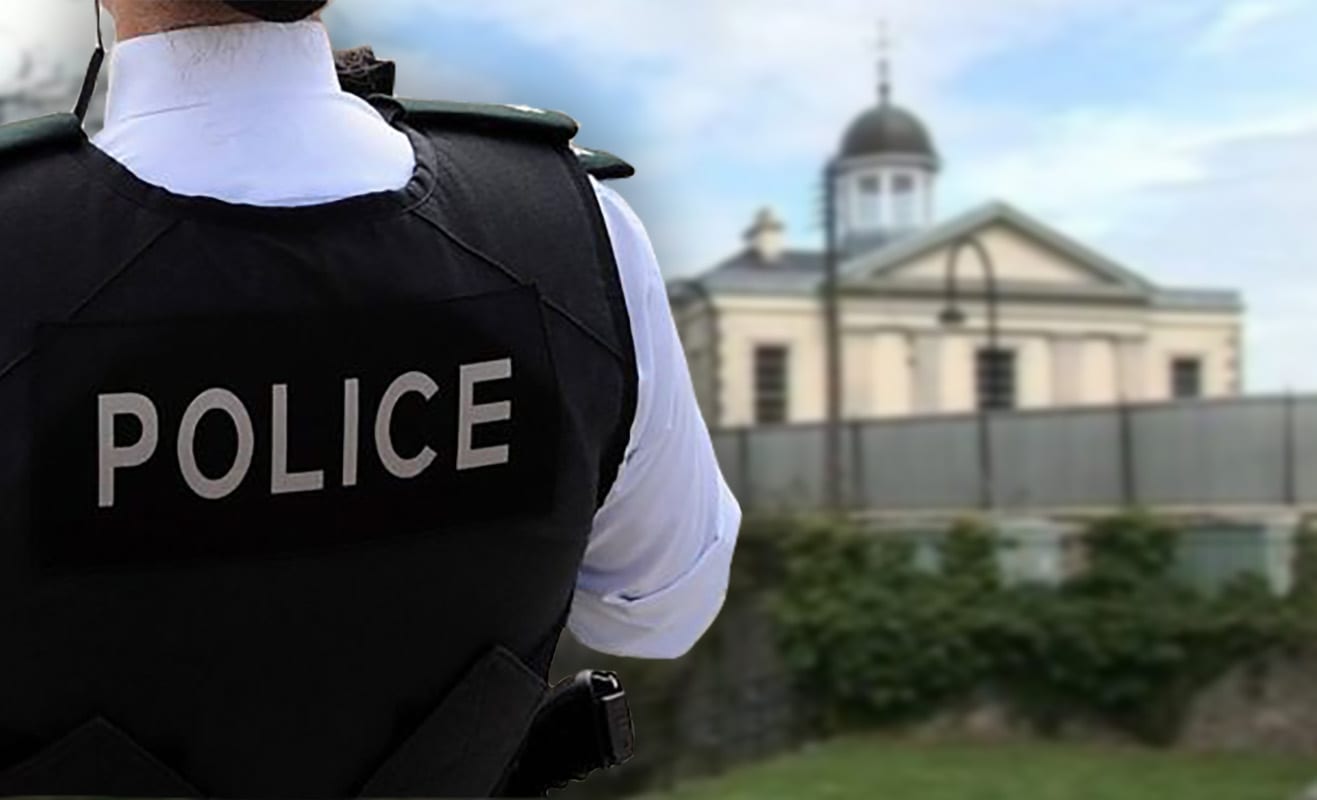 A man who was found by police with beer in hand drinking in his car near his home has been handed 10 penalty points.
It was not alleged that the 30-year-old had been driving but when a breath test was conducted he was found to be over the legal drink drive limit.
Andrzes Bienert, of Damolly Village in Newry, had a plea of guilty entered on his behalf to being in charge with excess alcohol at the city's Magistrates' last week.
Prosecution outlined that on June 6, at 2.45am, police received a report that two males had been sitting inside a Vauxhall Insignia on Damolly Village in Newry for two hours.
Officers arrived and spoke to the male in the driver seat of the car, who was identified as the defendant.
It was observed that Bienert had an opened beer can in his hand. A preliminary breath test was conducted resulting in a fail.
A subsequent evidential sample obtained in custody gave a reading of 63mg of alcohol in 100ml of breath.
Defence solicitor Gerard Trainor stated: "It is accepted that he was not driving the vehicle. He had been inside drinking with a friend. He does use his licence in the course of his work."
The defendant was handed 10 penalty points and was ordered to pay a fine of £200, along with the offender's levy of £15, within four weeks.
Sign Up To Our Newsletter