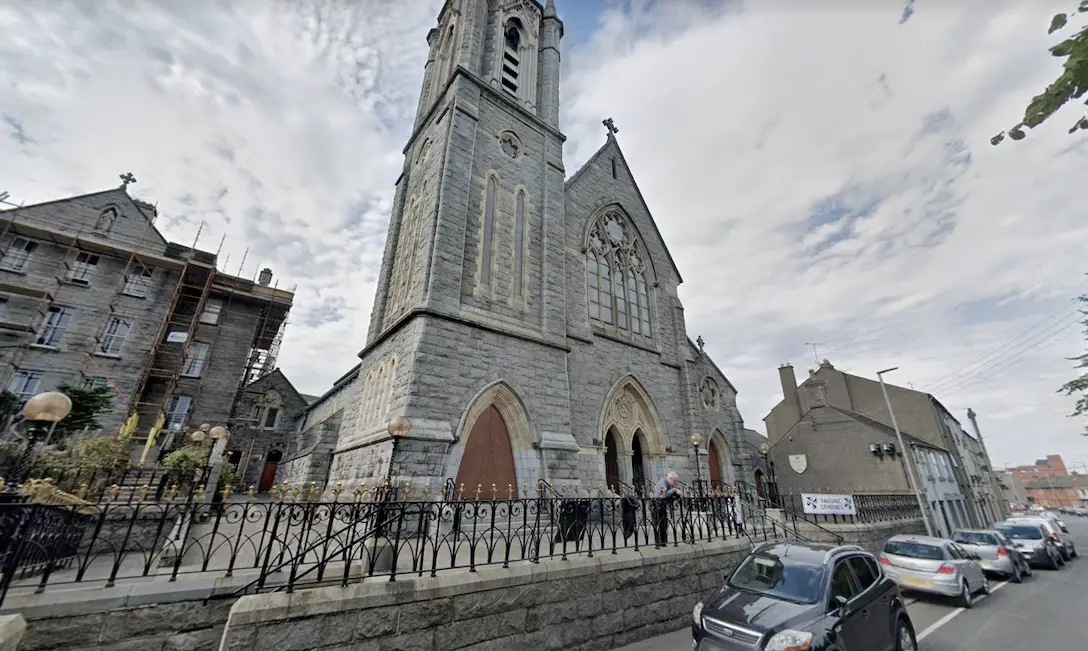 Police have made an appeal to anyone who witnessed an assault during a morning mass in Newry to come forward.
The assault happened in St Catherine's Chapel on Dominic Street, around 8.20am last Sunday (June 19).
It occurred during the service, inside the chapel, police have confirmed.
If you saw anything or have any information please call police on 101 and quote ref 511 190622 our tell content them anonymously via Crimestoppers on 0800 555111.
There are no further details.
Sign Up To Our Newsletter