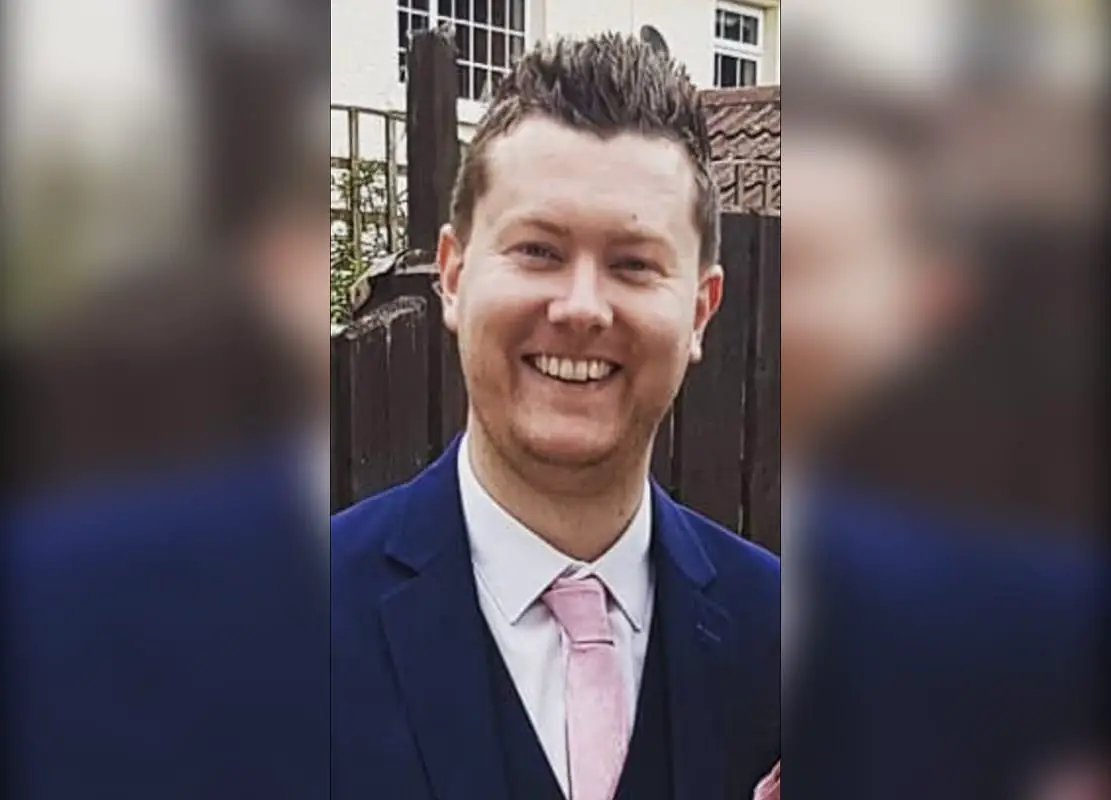 A man and woman both entered not guilty pleas when charges of causing the death of a Warrenpoint man by dangerous driving were put to them.
Appearing at Newry Crown Court via videolink on Thursdau, 34-year-old Donald Hughes and Shelagh McMahon (33) both rejected the single charge against them.
Hughes, a serving soldier, whose address was given as c/o Thiepval Barracks in Lisburn, and McMahon, from Ardcollum Avenue in Dublin are jointly charged with causing the death of Karl Heaney by driving dangerously on the A1 dual carriageway Drumneth in 23 May 2018.
Mr Heaney (27), from Warrenpoint, was travelling home from training with Newry Mitchels GAC when he died in a two-vehicle collision between Banbridge and Dromore at around 11.30pm.
He was driving a silver Ford Fusion car which was in a collision with a black Kia Ceed, driven by Hughes, close to the junction of the Halfway Road while McMahon was behind the wheel of a Kia Rio.
At court, barristers Ian Turkington, on behalf of Hughes, and Gregory Berry QC for McMahon lodged no bill applications, arguing that the legal test for dangerous driving was not met by the facts of the case.
They submitted that the contents of a forensic engineer's report proved that their driving did not "fall far below that which would be expected of a careful and competent driver" so the charge of dangerous driving should be dismissed.
Judge Gordon Kerr QC disagreed however, telling the lawyers that while "there's merit in a number" of the points they made, "these matters are all eminently matters that a jury can properly decide on having heard the evidence – accordingly I reject the applications."
Following the brief arraignment, prosecuting QC Samuel Magee told the court "I do not anticipate there will be much dispute as to the background facts" when it comes to trial but suggested the case is reviewed after Halloween.
Judge Kerr highlighted however that due to Covid restrictions, the court cannot conduct a trial where there is more than one defendant so any hearing "is not likely to be before Christmas," adding that he would conduct a review on November 4.
Sign Up To Our Newsletter