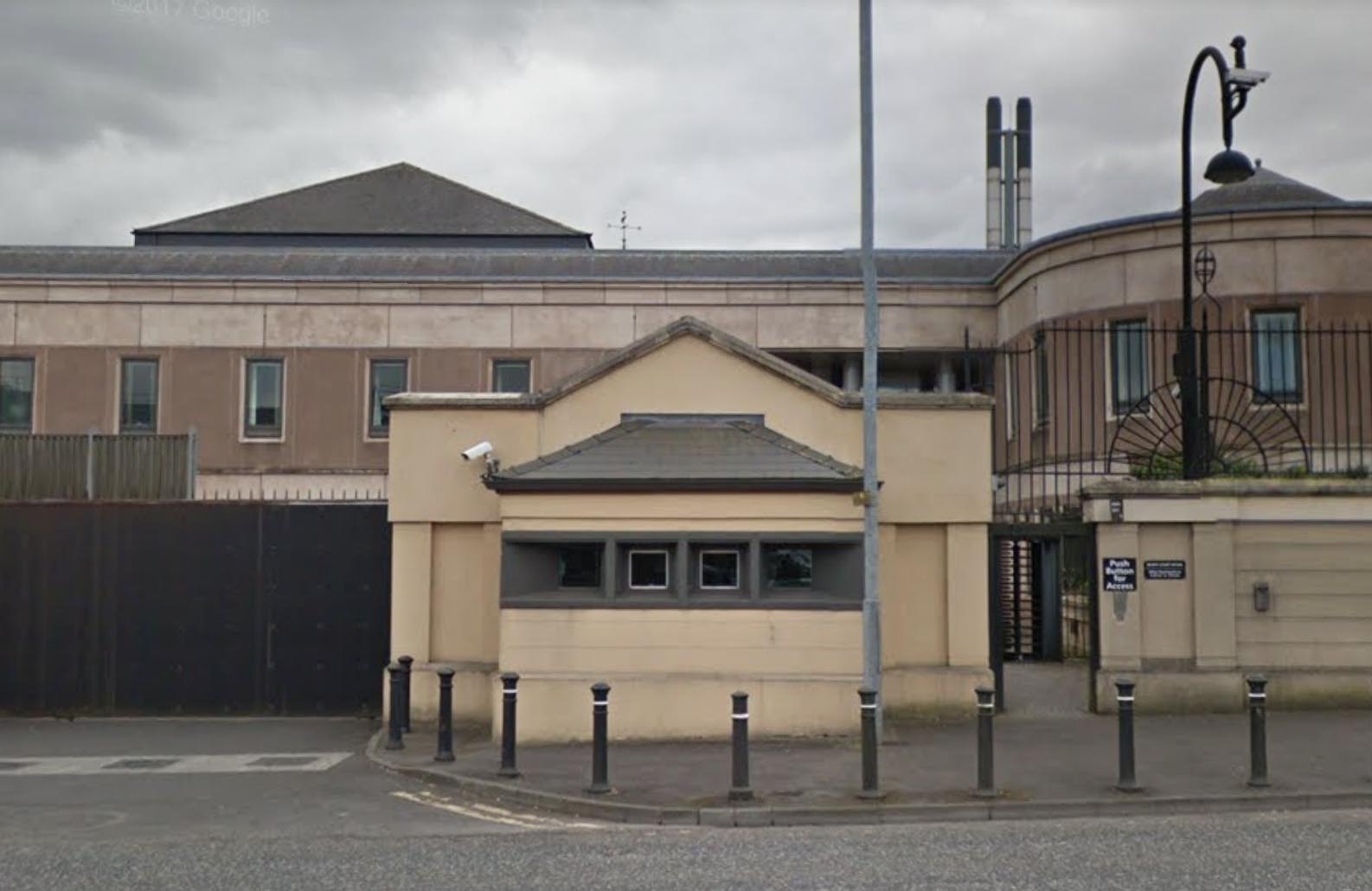 A man accused of sexually assaulting a 12-day-old baby has withdrawn an application for bail.
The 25-year-old, who cannot be named in order to protect the identity of the baby, was arrested and charged with the rape and causing grievous bodily harm with intent, on October 2, following a reported incident on September 29.
At a previous sitting in Armagh Magistrates' Court, a police officer involved in the case said he believed he could connect the defendant with the charges.
The accused appeared for a second time – again briefly, via videolink – at Newry Magistrates' Court,.
He spoke only to confirm his name with prosecution confirming they would oppose any bail application either today or at a later date.
However, the defence withdrew the application today but confirmed it would bring it forward again at a later sitting.
District judge Eamonn King adjourned the case to November 7, with the accused remanded back into custody.
Sign Up To Our Newsletter