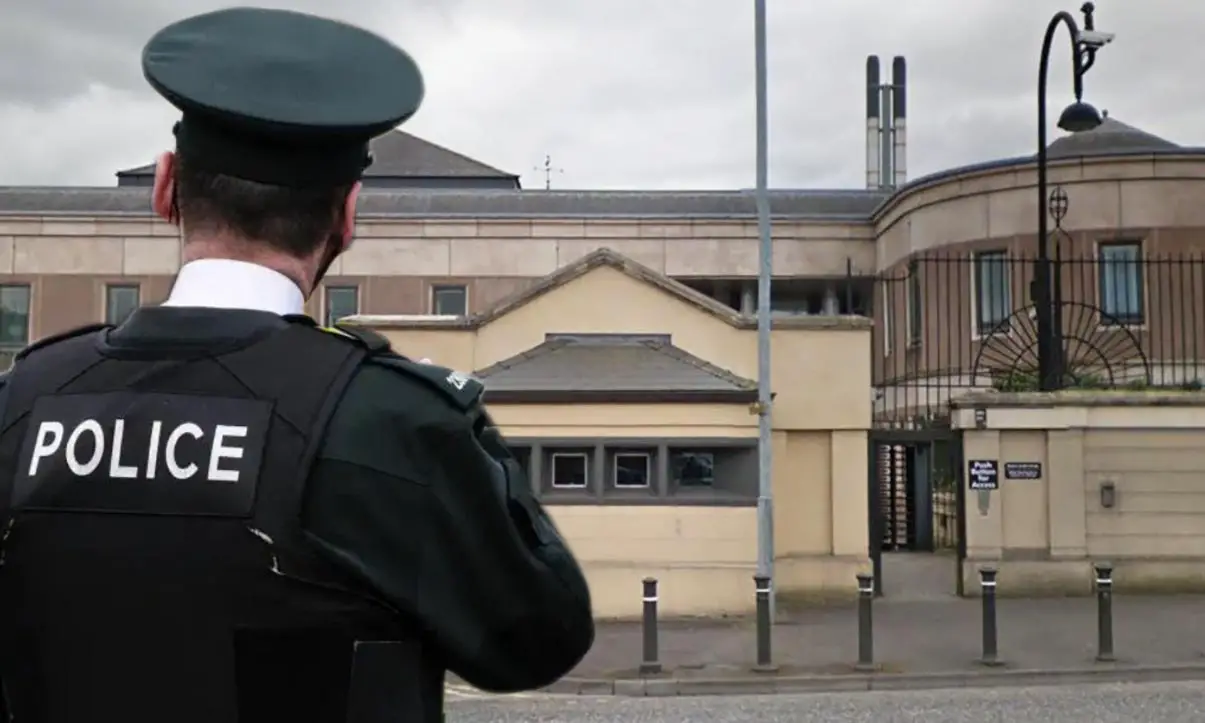 A man accused of sexually assaulting his baby son was today (Wednesday) further charged with assaulting a woman.
Standing in the dock of Newry Magistrates' Court, with a handful of police officers outside the court in the public foyer, the 26-year-old agreed he understood the three charges against him.
The man, who cannot be identified to protect his alleged infant victim, is accused of sexually assaulting the two week old child and inflicting grievous bodily harm on him with intent on September 29 and common assault on a woman between August 1 and September 2 last year.
Previous court hearings have been told that the baby was found with unexplained injuries, including a brain haemorrhage, a number of broken bones, traumatic bruising and bleeding with the police and prosecution receiving expert medical reports from pathology, radiology, neurology and ophthalmic consultants along with DNA testing on a nappy worn by the injured baby.
The defendant denies sexually assaulting the infant and an unsuccessful bail hearing at the High Court in November heard how he claimed he may have unintentionally hit the child's head on a wall while "tired and frustrated".
In court today, during a short Preliminary Enquiry, a prosecuting lawyer submitted there was a Prima Facile case against the accused, a submission conceded by the defence.
The court clerk told the 26-year-old that although not obliged to, he had the right to comment on the charges or call evidence to the PE but he declined the opportunity.
Remanding the defendant back into custody, District Judge Eamon King returned the case to Newry Crown Court and ordered the 26-year-old to be produced for his arraignment on December 5.
Sign Up To Our Newsletter