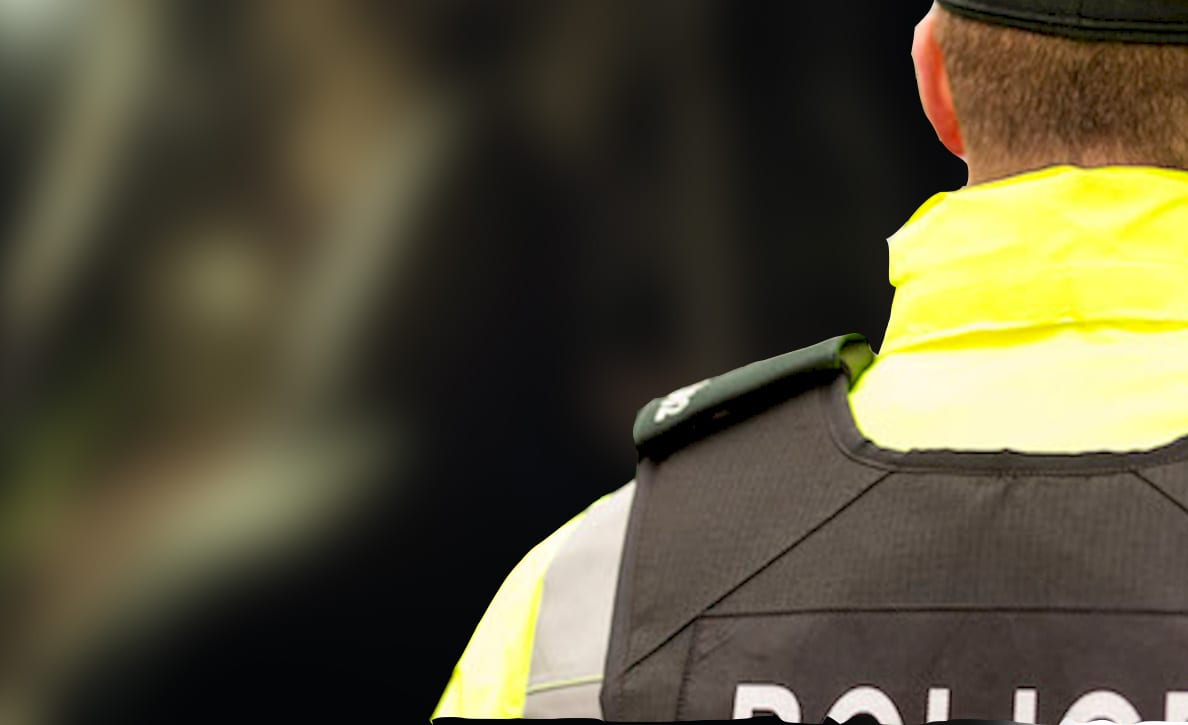 A Newry man accused of armed robbery of a store in Warrenpoint has been granted bail despite objections from police.
Giving evidence, a constable informed the court that the 32-year-old had been bailed on suspicion of "two other armed robberies in the district".
James Alan Kennedy, of Loanda Crescent, appeared charged with robbery, possessing a bladed article in a public place and possession of Class B at the city's Magistrates' Court on Wednesday, via videolink from police custody.
The defendant confirmed that he understood the charges and was connected to the same by a constable.
Defence barrister Stephen Campbell made no question to the connection and informed the court that an opposed bail application was being made on his client's behalf.
Outlining the background to the charges, the constable stated that on July 16, at 6.30pm police received a report of a robbery from Linda's Super Shop on Duke Street, Warrenpoint.
A male had entered the store with a knife and threatened two female members of staff, before making off with £150 in cash.
Police received information from a member of the public who had seen a male wearing 'heavy clothing' in the area at the time of the theft. They noted this unusual as this had been one of the hottest days of the year.
Officers reviewed CCTV which showed a male walking on East Street, away from Duke Street, removing his mask, and he was subsequently identified as the defendant.
Objecting to bail, the constable informed the court that Kennedy had been bailed on suspicion of "two other armed robberies in the district".
He stated that police believed there was a risk of further offences or interference with witnesses.
The constable also commented that due to the defendant working in the Republic of Ireland there was also a concern of risk of flight.
Mr Campbell stated that although his client did have previous convictions, much of this occurred some 17 years ago when Kennedy was just 15.
He said: "The last entry in his record was when he was 19 years of age. There has been nothing since, that is because he met his partner, with whom he has two children, and turned his life around."
Upon questioning the constable, the barrister established that there was no identification in the two other robberies and that this defendant had been connected to these due to a similar "MO" being used.
Addressing the risk of flight, Mr Campbell stated that his client worked "ad hoc" in Dublin but travelled there from Newry and had significant ties to the city.
District Judge Eamon King questioned the nature and length of the "ad hoc" work which Kennedy was involved in.
Mr Campbell explained: "He has been consistently employed for the last six weeks, including a Microsoft fit out in Dublin.
"His employer instructs that he recently secured a contract on a three year job for the Health and Safety Executive. That job actually began today and he would have expected Mr Kennedy, otherwise, to be there alongside him."
District Judge King granted the defendant his own bail of £250, with a cash surety of £250. Conditions of this include that he is not to enter Warrenpoint, not to consume alcohol, have no contact with the allege injured party and to provide the PSNI with his mobile number.
The case was then adjourned until September 1 for an update.
Sign Up To Our Newsletter