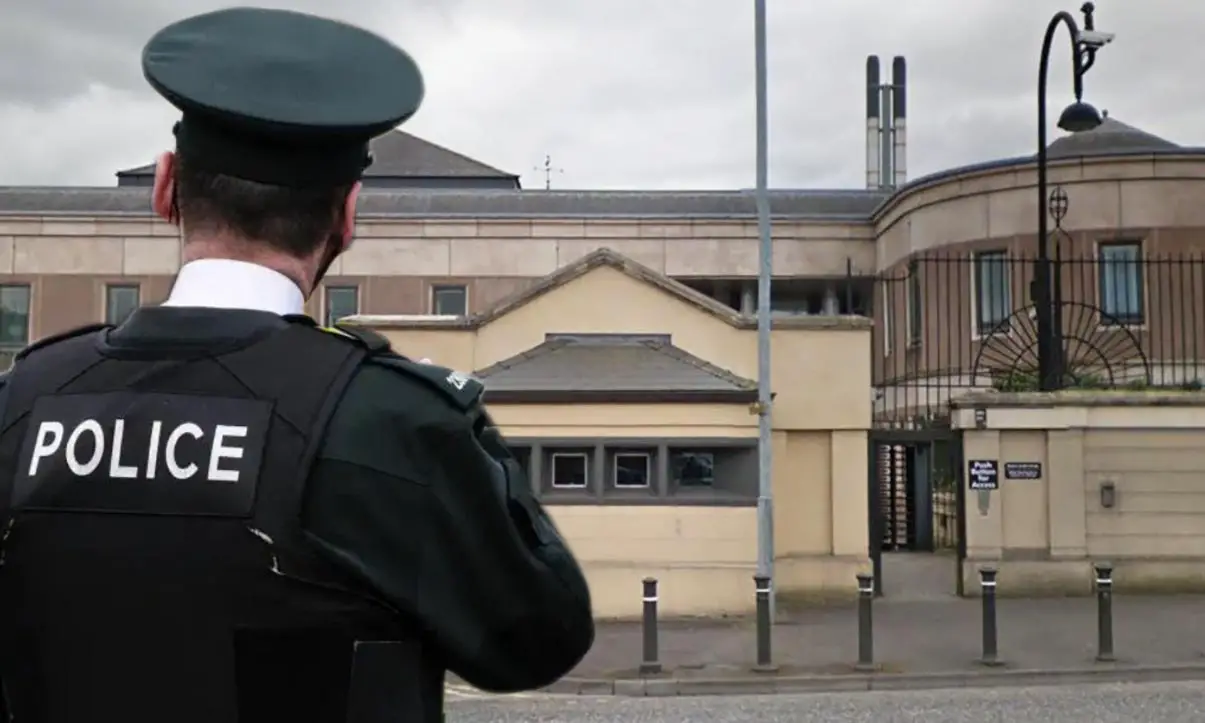 A Co. Louth man, with a "very low IQ",  accused of attempted murder has failed to appear at court in Newry.
The 20-year-old's legal representative told court there were concerns over his fitness to plea despite being deemed fit to do so.
Morgan Feenan, of Ashling Park, Dundalk, did not appear as he was charged with attempted murder, grievous bodily harm with intent, causing unnecessary suffering to animals and possession of an offensive weapon with intent to commit an indictable offence at the city's Magistrates' Court on Wednesday.
The defendant is also accused on a separate charge sheet with possession of Class B.
Defence counsel told court: "He is not here, this is a young man who there was concerns over his fitness to plea and fitness to give instructions but he has been deemed fit.
"He does have a very low IQ and difficulty understanding, there seems to have been a misunderstanding as he is due in the Crown Court tomorrow."
District Judge Eamonn King commented: "He does have a history of non-attendance but as he is due in the Crown Court tomorrow I will give him the benefit of the doubt."
The offences are alleged to have occurred on June 15 and June 18 of this year, with the offensive weapon being referred to as a bill hook.
Prosecution stated that a date for a Preliminary Enquiry, the process by which a case is referred to the Crown Court, was to be fixed on December 18.
Both cases were adjourned until December 18.
Sign Up To Our Newsletter