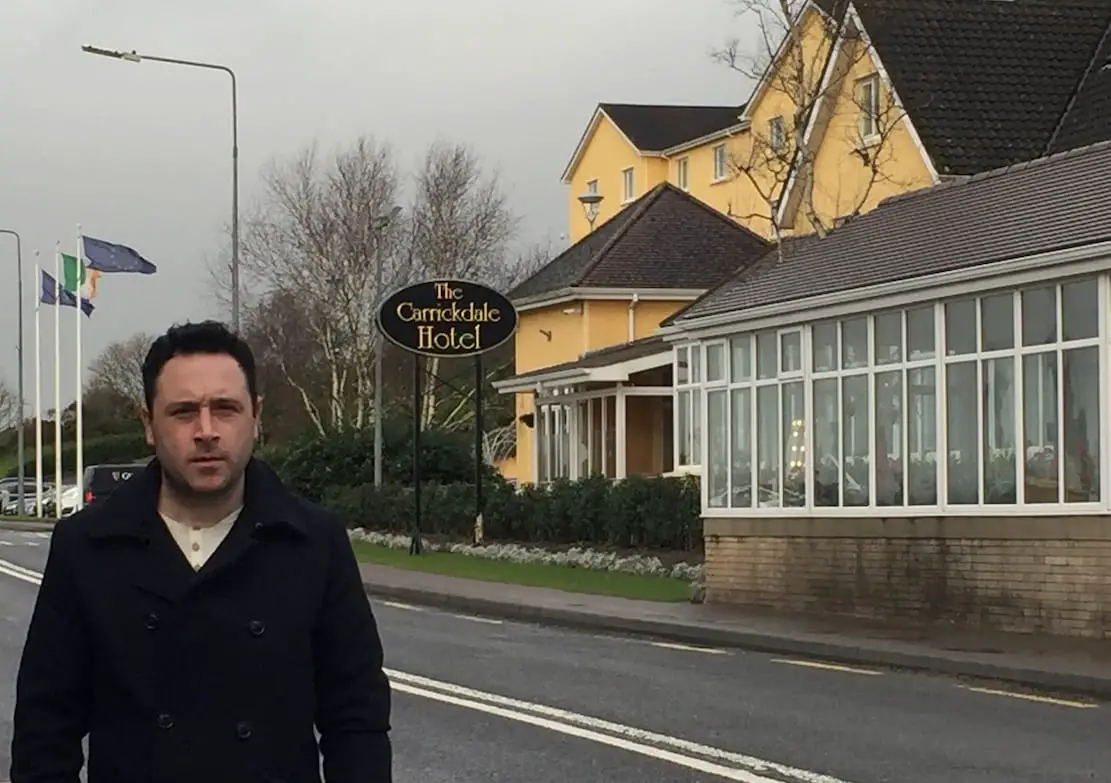 A major conference to help businesses in border areas prepare for Brexit is due to take place early next month.
It will be held at the Carrickdale Hotel, on the main Newry to Dundalk road, on February 7, and will focus on the A1-M1 region.
Tánaiste Simon Coveney will be attending.
Newry, Mourne and Down District Council's enterprise committee, sitting this Wednesday, will be asked to approve plans for the Brexit conference and the expenditure of £5,000 towards the cost of the event.
It will also be asked to give its backing to plans to organise a second conference, to focus in on the Newcastle and Downpatrick areas, which would be also take place during the early part of this year.
Next month's Carrickdale conference will be hosted by InterTrade Ireland, Newry Chamber, Dundalk Chamber and both Newry, Mourne and Down District Council and Louth County Council.
It will be similar to the recent InterTrade Ireland conference held in Belfast, but will focus on the A1-M1 corridor running between Belfast and Dublin, and the implication of Brexit on trade, customs, exporting, tax and 'rules of origin' in this area.
Councillors have been told of the format – and importance – of such a conference locally in a report going to the enterprise committee.
"At the event, businesses and guests will get practical advice on specific Brexit related issues from industry experts who will be delivering the hard facts and realities Brexit may bring," it reveals.
"Further sessions from InterTrade Ireland, a 'Q & A' panel and an introduction to the InterTrade Ireland Brexit voucher will also be made available to businesses.
"The conference will be of particular interest to SMEs across all sectors, the professional advisory community and industry stakeholder and representative groups."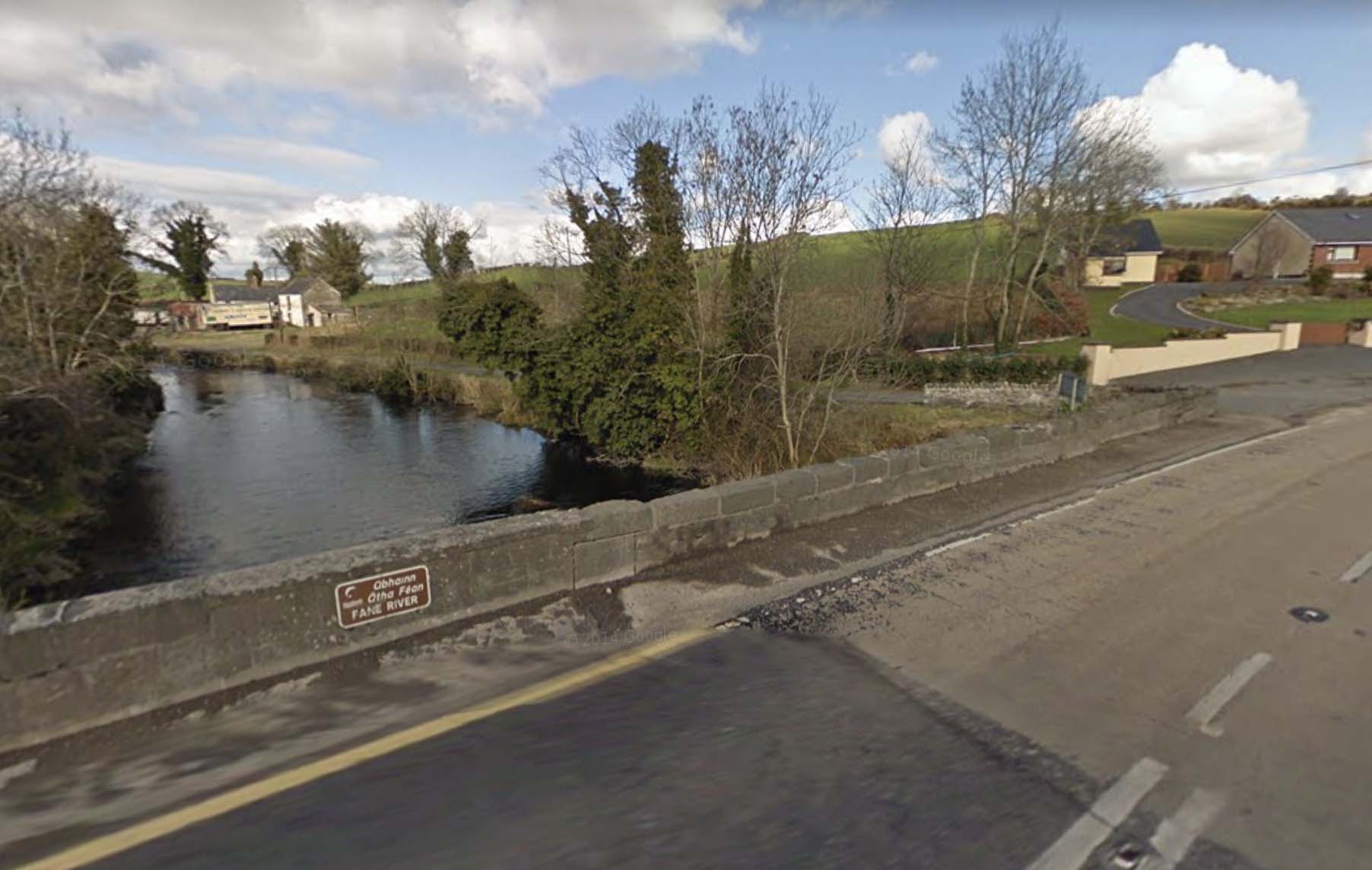 A full agenda is currently being put together with imput from all partners and more details will be made available in due course.
SDLP Councillor Pete Byrne, Chairperson of the Enterprise, Regeneration and Tourism Committee, said that since Brexit became a reality in June 2016, the council has been proactive in helping to prepare the region for the impact of the referendum result.
He said: "Last year we joined 11 council areas that lie along the border to deliver a collaborative document 'Brexit and the Border Corridor' to the heart of Europe.
"It highlighted the risks, opportunities and issues we need to consider following Brexit and specifically went into detail on how businesses would be impacted. This conference is aimed at preparing businesses, particularly those along the A1-M1 corridor for what lies ahead.
"According to the largest survey of businesses across the island, InterTradeIreland's Business Monitor, less than one in 20 firms have made any plans to deal with Brexit.
"Evidence shows that the impact of Brexit will fall disproportionately on the Border Region and within that on a number of sectors such as SMEs which are predominant along the border corridor. That is why it's important that businesses are able to prepare for Brexit, including getting advice on tariffs and new customs arrangements if these come into place.
"This conference is another collaborative effort between Newry, Mourne and Down District Council and Louth County Council working in association with InterTradeIreland, Local Enterprise Office and the Newry and Dundalk Chambers."
To register your interest in attending visit www.eventbrite.co.uk and search 'Navigating Brexit' in the search bar.
Sign Up To Our Newsletter