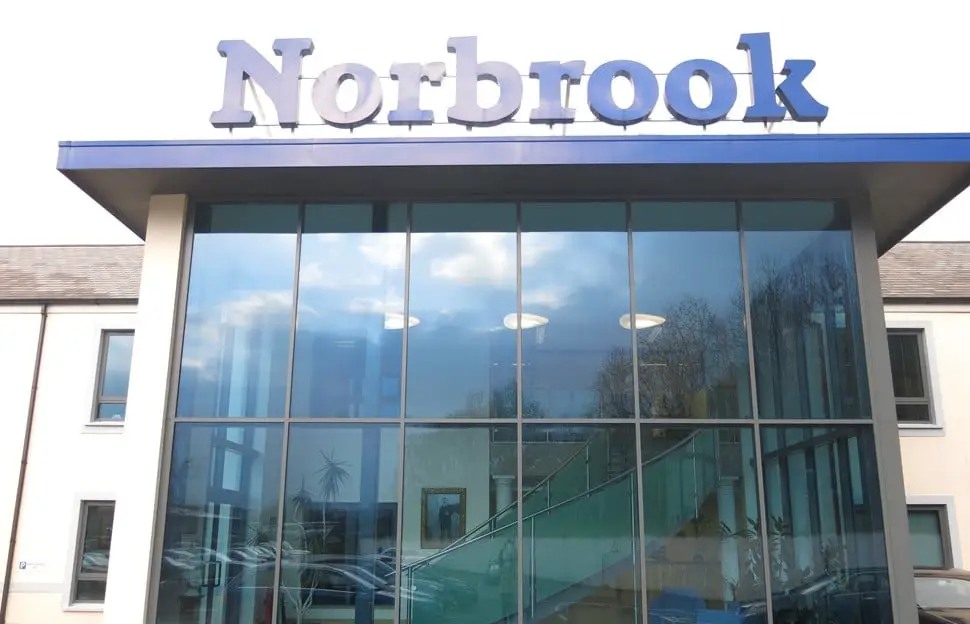 The loss of 180 jobs at a major Newry company has been described as "devastating" for local families.
Earlier this week, Norbrook – Veterinary pharmaceutical company – announced the job cuts citing changes in its operating environment, including economic challenges and added competition.
The company has 1,600 staff in Newry across three sites.
A company spokesperson said: "We recognise this is a difficult time for employees, but the decision has been taken after exhausting other options and to best position the company to return to growth as the market stabilises.
"We are currently exploring ways to minimise the need for compulsory redundancies, which will include offering voluntary redundancy packages, and we will enter into a period of consultation with our employees."
SDLP MLA for the Newry and Armagh, Justin McNulty, said he has reached out to the company.
"The stress of having to sit down and find a way through the black hole left by the loss of a job is a complete nightmare," said Mr McNulty.
"I have written to the Chief Executive of Norbrook seeking an urgent meeting in relation to this week's announcement.
"Anyone who has been impacted and is in need of advice or guidance on what supports and entitlements might be available can contact my office on 302 67933 or visit us at 65 Monaghan Street."
Sign Up To Our Newsletter