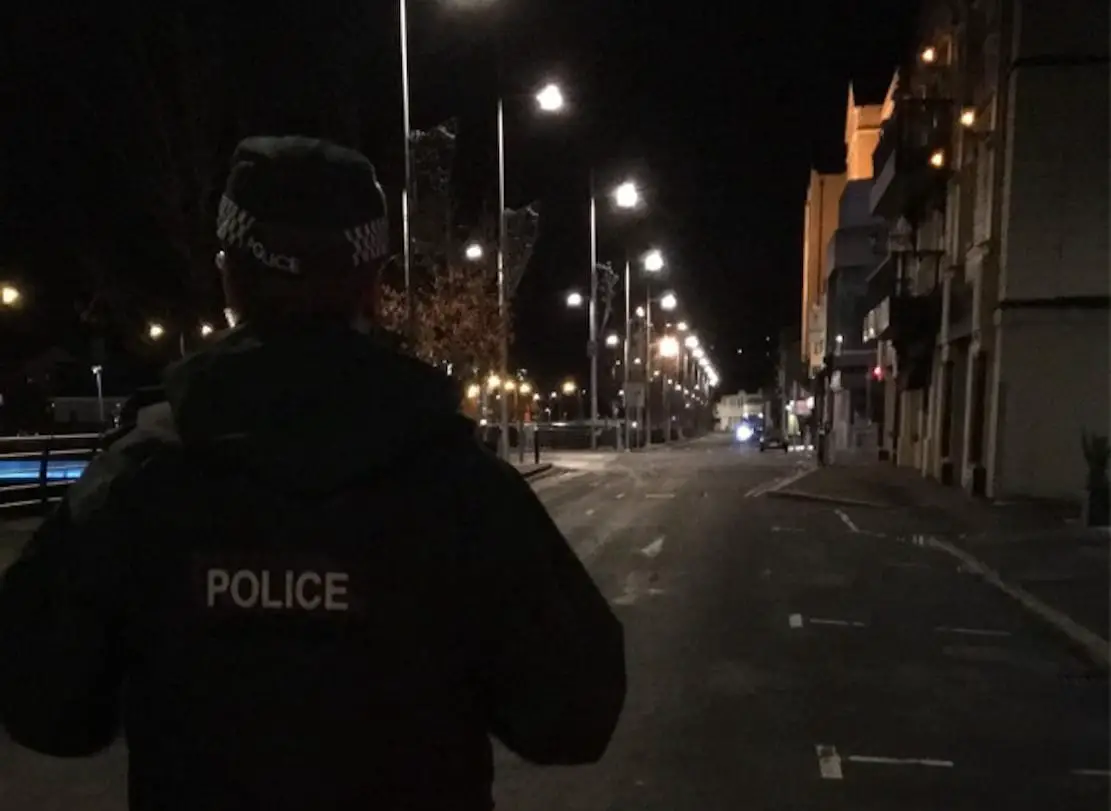 Calls have been made for police to continue their crackdown on the "scourge of drugs in Newry" after a man was arrested earlier this week.
Councillor Roisin Mulgrew said confirmation from the PSNI that drugs had been recovered, and a person arrested in the Barcroft area of the City, was welcome news.
Sinn Féin Newry City representative said: "I welcome this find. It is imperative that the scourge of drugs is continually tackled and those involved are brought before the courts.
"For those who struggle with addiction we urge them to seek help and support. For those intent on profiting from selling drugs and destroying the lives our citizens, their families and communities, the message must be clear; there is no place for you in our society."
Councillor Mulgrew concluded: "Communities have been destroyed by drug addiction and it is time that we worked collectively to reduce the harm these substances have and protect vulnerable young people from future risk."
Newsletter
Sign up for our weekly newsletter here.