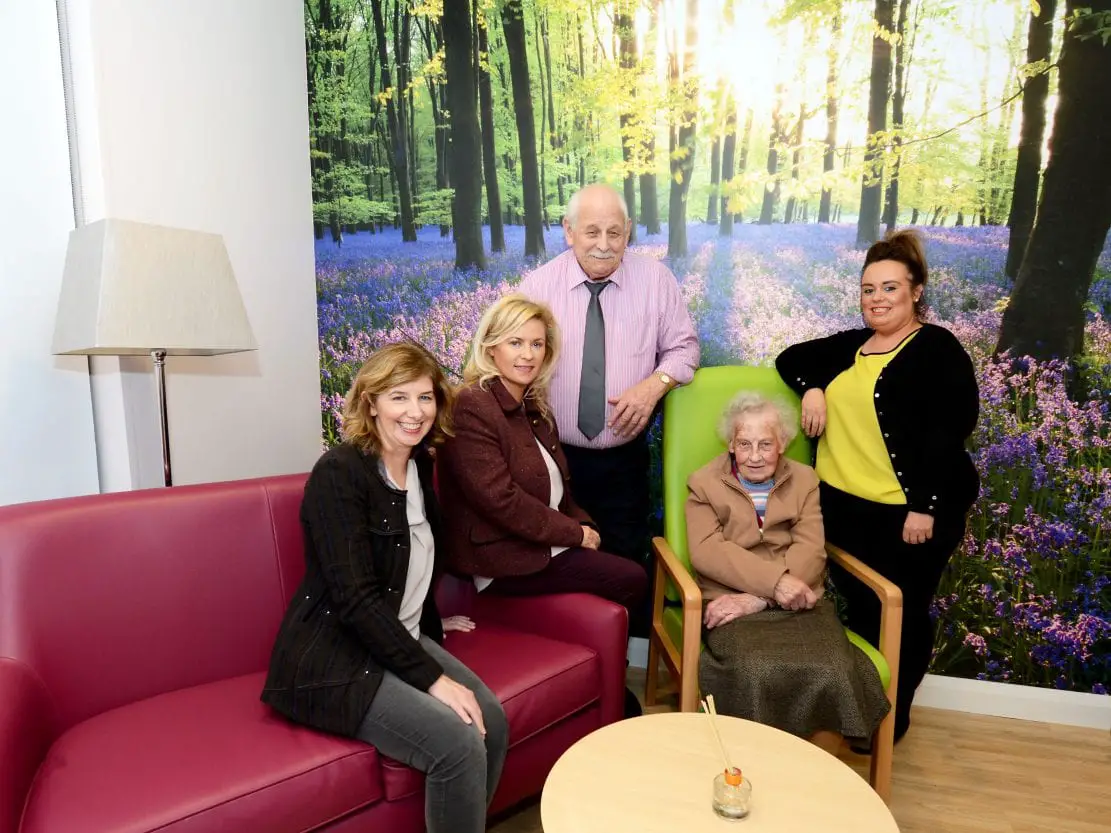 A new relatives' room has opened on the fifth floor of Daisy Hill Hospital in Newry.
And the fantastic addition has been made possible thanks to the generosity of the Friends of Daisy Hill Hospital.
The Meadows Room, which is on the medical floor of the hospital, offers a comfortable, private space for staff to discuss a diagnosis with carers or for families who have been bereaved.
The Friends of Daisy Hill Hospital have been fundraising for 58 years.
And during this time they have donated thousands of pounds towards improvements and equipment throughout the hospital.
Welcoming the opening of the new room, Kay Carroll, Head of Service for Medicine for the Southern Health Trust, said: "We aim to support families as best we can when discussing a prognosis or sharing news that their loved one has passed away.
"The Meadows Room now offers a private space for families to take some time out, away from the clinical environment of the ward.
"We sincerely thank the Friends of Daisy Hill for helping us to create such a lovely, tranquil environment.
"The comfortable furniture, beautiful artwork and great view, will offer a welcome escape during a difficult time.
"On behalf of all our staff throughout the Trust, we would like to pay tribute to the Friends for their tireless commitment to improving the experience of patients and families during their time at Daisy Hill."
Become a member
Support local, independent businesses by becoming an independent member.
Become a member