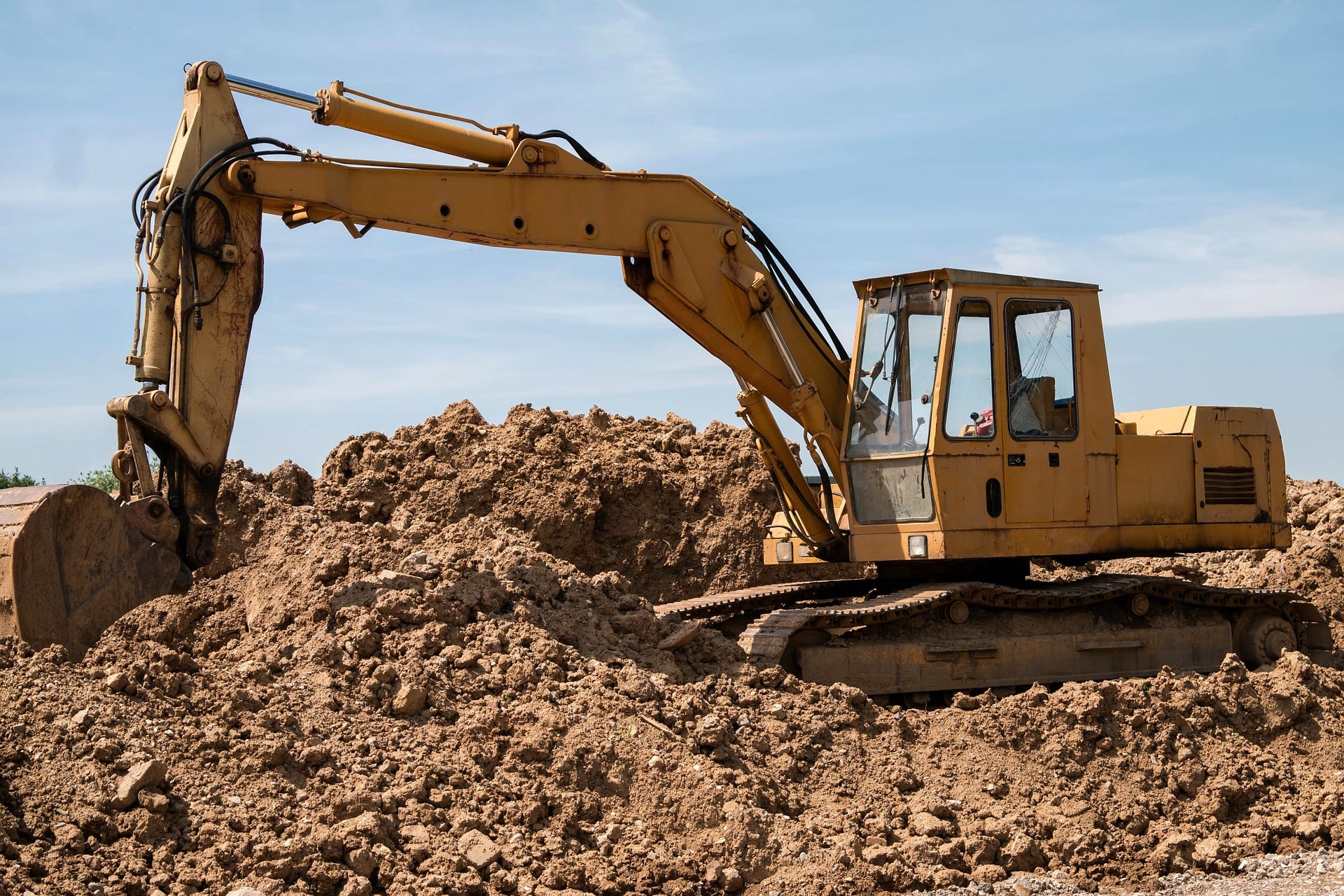 Work is expected to start next month on a major recreation, leisure and health resource for a rural south Armagh community.
It comes after almost £200,000 of Awards for All funding was secured by Lislea Community Association.
The hard-working members of the association are dedicated to improving physical and mental wellbeing and providing classes and courses to reduce isolation in their rural area, for all ages and abilities.
And this money will go a long way to help them do just that.
It's part of a five-year 'Lislea Outdoor Community Space' project.
Work is expected to start in August and be completed in October.
It will see the provision of further healthy activities by providing a special 'outdoor area' beside the community centre in Lislea.
The local community brought forward ideas of what they would like to see and this formed the backbone of the proposals which went forward in making the application for funding.
It will include a children's play area, as well as adult fitness equipment.
An outdoor classroom also features in plans, as well as a picnic and barbecue area, a community craft shed and an allotment.
A total of £198,213 of funding was secured for the development and the local community is delighted that the plans will now proceed.
The money comes under the 'People and Communities' programme, which offers grants of between £30,000 and £500,000 for two to five year projects.
Big Lottery Fund NI Chair Julie Harrison, said: "We want to fund great projects that work with local people, build on a community's strengths, and are well connected to other services and activities in the community.
"We are looking forward to seeing the positive impact these projects will make to people and communities across Northern Ireland."
Sign Up To Our Newsletter