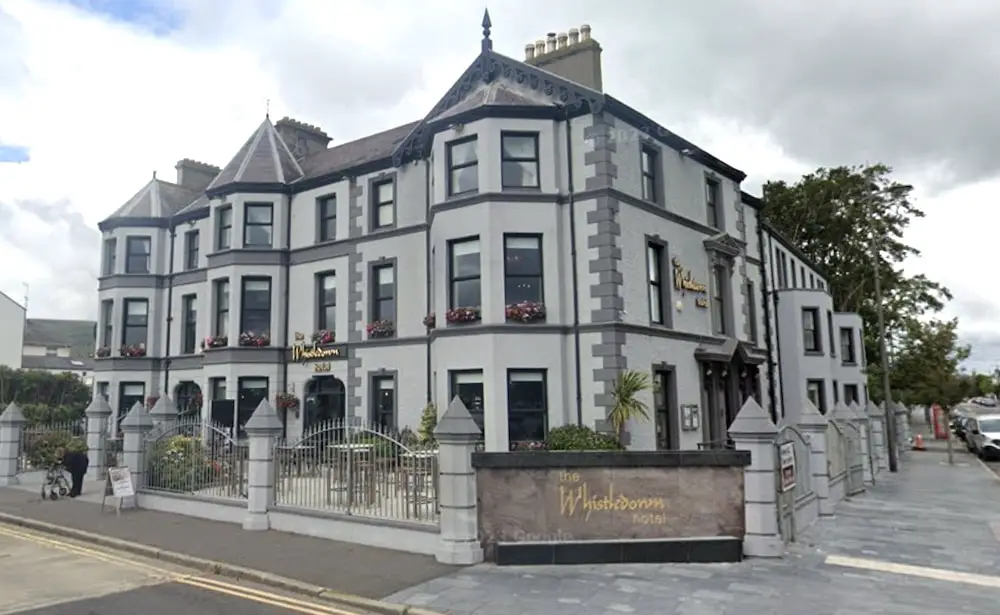 A former assistant manager of a Warrenpoint hotel, who stole £10,000 from the tills over a period of three and a half months, has been spared a prison sentence.
Dipin Kumar, who now resides in Francomes Field in Lambourn, Berkshire, appeared before Newry Crown Court on Thursday for sentencing for theft and false accounting.
The 35-year-old was employed by the Whistledown Hotel when he carried out the offences between December 6, 2021 and March 19, 2022.
Kumar appeared in the dock where it was confirmed that he had brought a banker's draft to the sum of £10,000 in order to make full restitution to his former employers.
The court heard that Kumar was considered "a highly trusted member of staff", however, this all changed when another employee reported that the defendant had been "pocketing money" from the cash register.
It was a relatively small amount but once CCTV had been checked by the owners, it was clear the defendant had been stealing money by using the void functionality on the cash register.
They initially estimated the theft to be worth in the region of £2,000-£3,000, with transactions ranging between £80 and £120 at a time.
At least six occasions were captured on CCTV where he took money from the till.
The court also heard how Kumar created his own supervisor's code to perform void transactions and that he also used login codes of other staff members to perform these void transactions.
An audit of the void reports revealed about £25,000 in total had been voided.
Kumar subsequently wrote a letter of apology in March and admitted that he had not been trustworthy. He was dismissed as a result of his actions before being reported to the police in March of 2022.
Police obtained the financial records and CCTV footage and once they were examined the final charges were settled upon.
On sentencing, His Honour Judge Gordon Kerr KC, pointed to the fact that a full reimbursement of the money was to be actioned that day.
Judge Kerr, in describing it as the most evident indication of remorse, commented: "[This] will never take away the full impact of these employers, realising that someone who they trusted in a management and supervisory position, betrayed their trust and stole from them".
He handed Kumar a 12 month prison sentence but suspended it for two years.
Sign Up To Our Newsletter