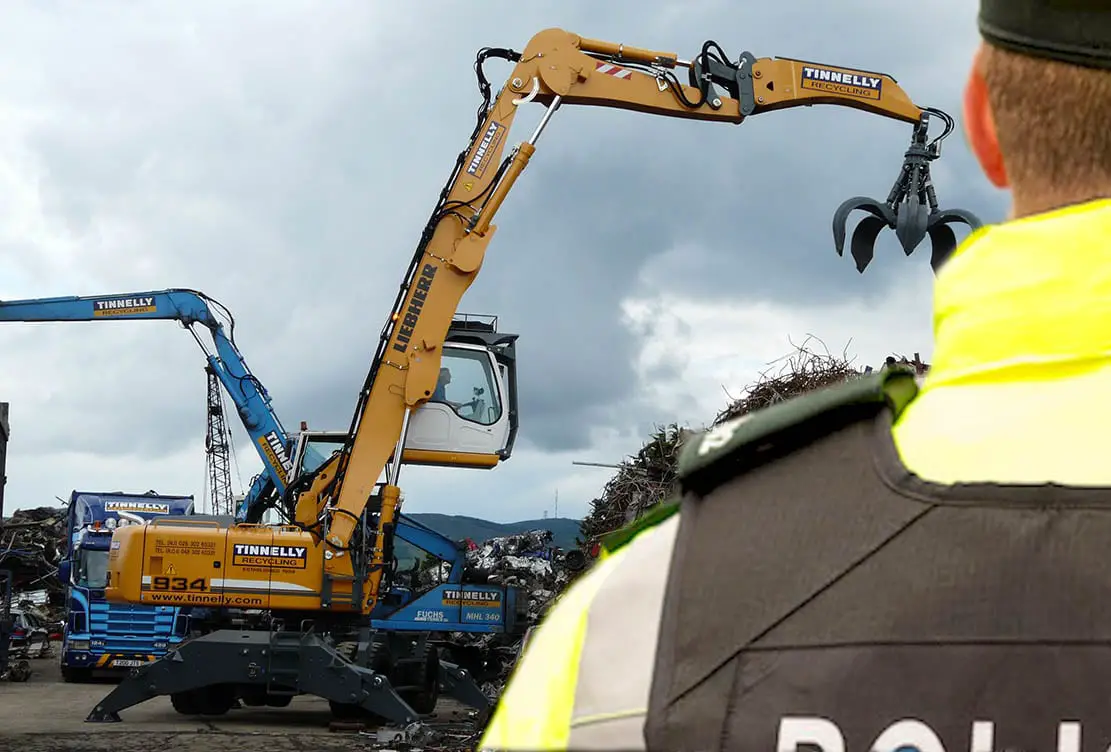 A well-known family business was raided over the Christmas break.
John Tinnelly & Sons Ltd on the Forkhill Road in Newry was targeted by thieves some time on Saturday morning (December 30).
A PSNI spokesperson said: "Whilst local Business Premises, John Tinnelly & Sons Ltd (Forkhill Road) and its staff were off enjoying their well-deserved Christmas break, other persons thought it okay to break into the premises and steal quite a substantial value of newbite, copper piping and copper wire etc.
"We are currently following lines of enquiry but need your help. Did you see any persons, any vehicles, in and around the area during the early hours of Saturday morning, at approximately 7am?
"Did you observe anybody with a wheel barrow at the road-side, anybody loading up a vehicle? Has somebody tried to sell you scrap metal over the last couple of days, for a quick, cheap and easy sale?
"Any information, please call 101 and quote incident number 502 of 30/12/17. Alternatively, you can speak completely anonymously to Crimestoppers on 0800 555 111.
"Remember, these Suspects reside within our communities. They are part of your community. Do we want them to continue to wreak havoc on our local Business, friends and family members?
"We certainly don't. Someone knows who was involved in this. Someone is aware that this incident was planned. Any information you may have, no matter how small, give us a bell."
Sign Up To Our Newsletter