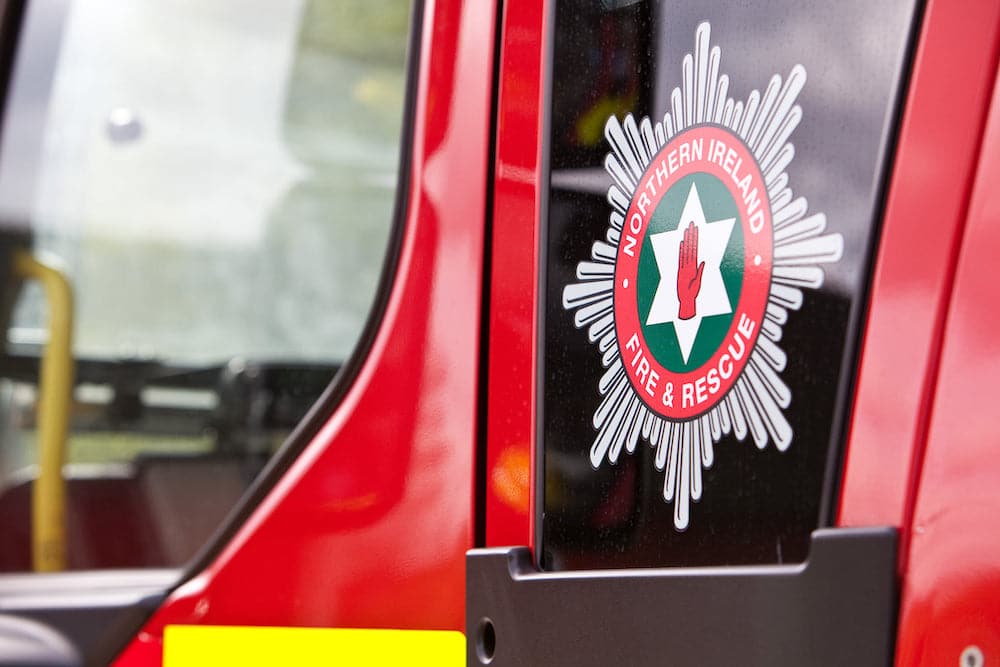 A Newry family have been left "shaken" after a car was set alight outside their home on Wednesday night.
The incident occurred in the Courtney Hill area of the city at around 10pm.
Speaking following the attack, Sinn Féin MLA Liz Kimmins said: "My colleague Cllr Valerie Harte and I have visited the family who are inevitably very shaken by this disgraceful incident.
"We strongly condemn this despicable attack on this family, and would encourage anyone who witnessed anything in the area at this time to contact the PSNI on 101."
She added: "No-one should be subjected to an attack like this or made to feel unsafe in their own home."
Newsletter
Sign up for our weekly newsletter here.