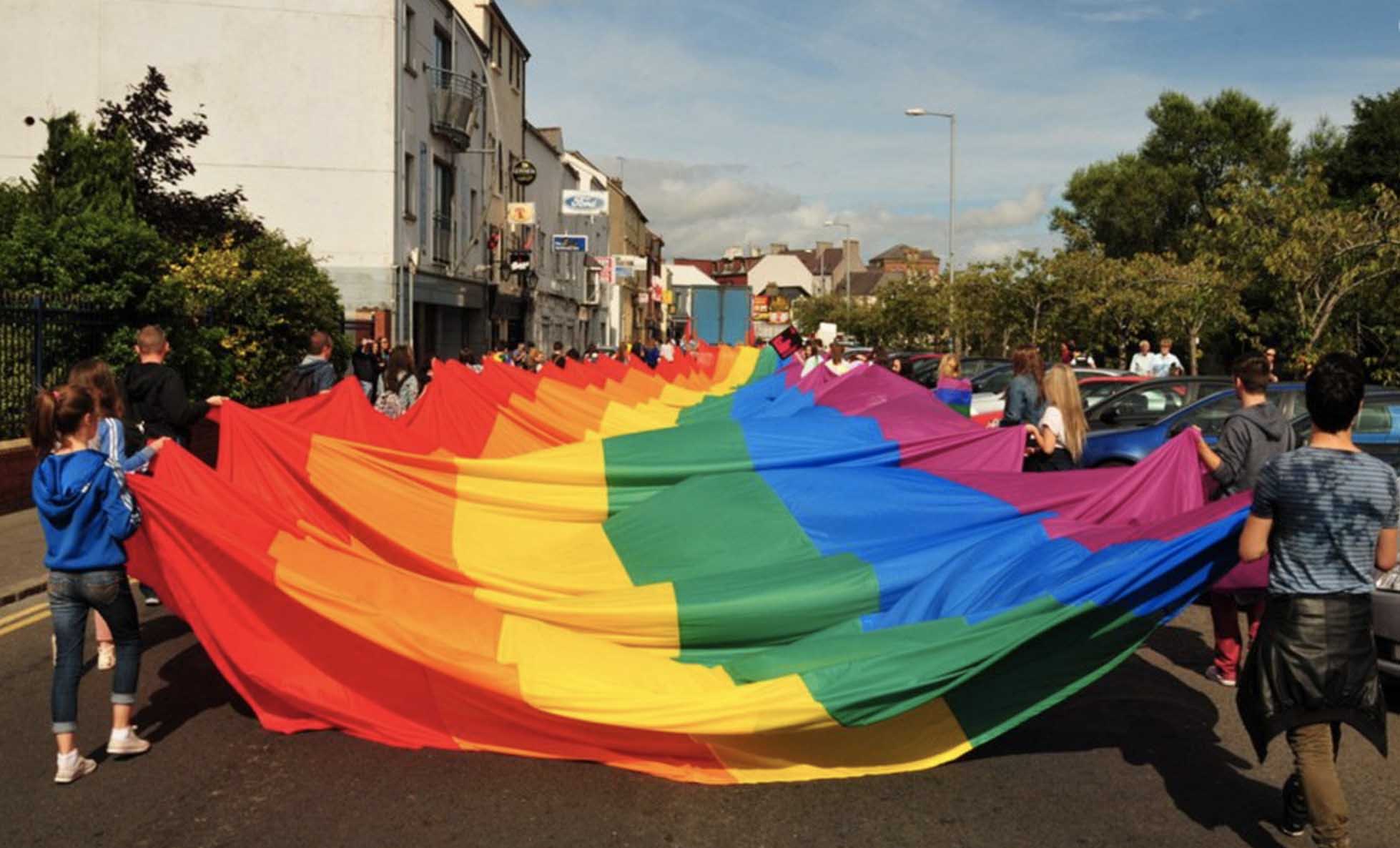 Funding for community-led events in Newry, Mourne and Down will double after councillors agreed upon a proposal this week.
SDLP Slieve Gullion councillor Pete Byrne welcomed the decision to support his party's motion, which will double the funding pot available to community organised festivals across the district.
"This is great news for those community activists who have been organising festivals on a shoestring budget over the last number of years," councillor Byrne said.
"From the outset my only aim was to ensure fairness for community organised festivals, some of which have struggled due to budget cuts.
"If Newry, Mourne and Down is to become the premier tourist destination which it has set out to be, we need council led and community organised festivals working hand in hand."
He added: "Some have attempted to dismiss our proposal by steering debate more positively in favour of Council led festivals.
"To be clear, this isn't about favouring one event over another, nor does our proposal represent a cut.
"We asked for an 85%-15% split of the current available budget between Council and community organised events.
"This in effect doubles the funding pot for community organised festivals and represents a fair and more practical approach to funding festivals in our district.
"We were simply not comfortable with growing council-led festivals exponentially at the expense of those organised by the community.
"Pride in Newry received a 58% cut in funding over the last three years.
"This ever-popular festival has been scrapping the barrel in terms of funding and I believe this to be completely unfair.
"Under this proposal, community festivals now have the ability to grow and can continue to contribute positively to our tourism product."
Main Image: prideinnewry.com
Sign Up To Our Newsletter