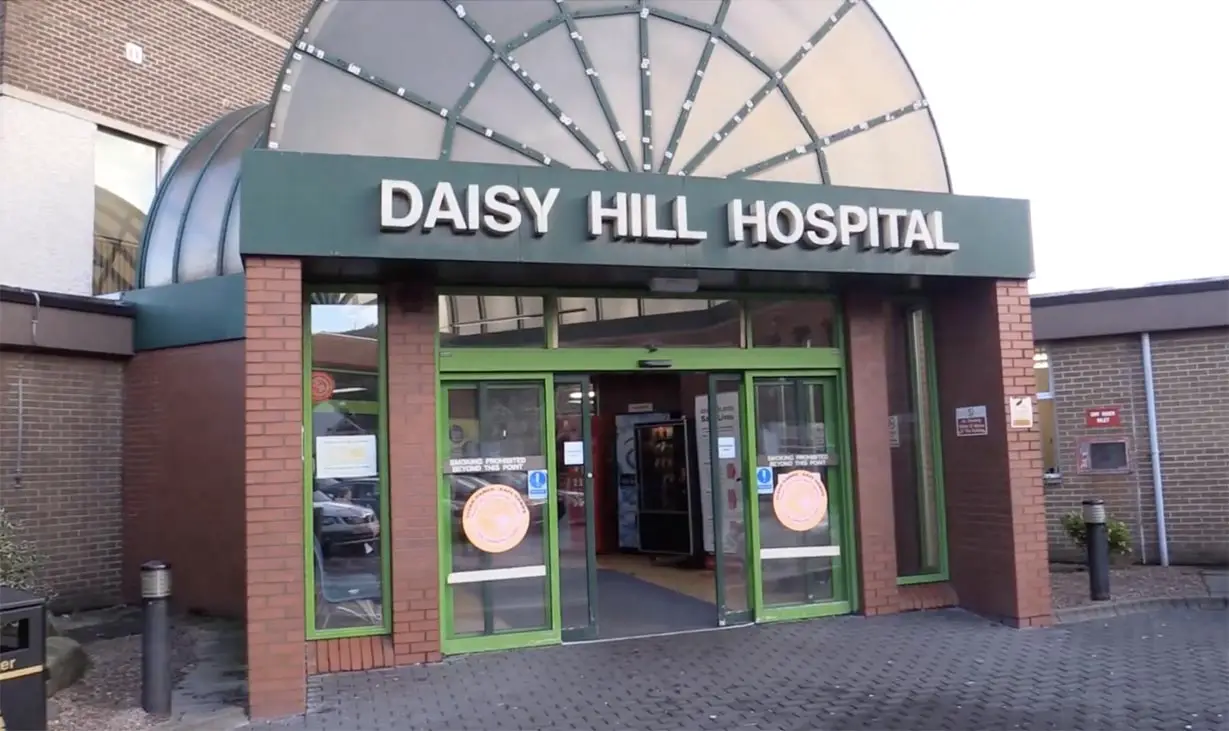 Staff at Daisy Hill Hospital are begging parents to step in and prevent serious injury – or worse – as a result of children using fireworks.
They say they are "outraged" by what they have witnessed taking place just outside the Newry-based hospital.
Every year there is an influx in firework activity at this time despite the best efforts of police to clamp down.
But it is made all the more serious this year given that it is happening at a time when there are restrictions in place and hospital staff are feeling "exhausted" and stretched to their limits.
It is not just the fireworks themselves but the gathering in groups which has the potential to spread Covid-19 that has hospital staff calling for parents and guardians to step up to the mark.
One hospital employee, speaking on their own behalf and on behalf of colleagues, said they had reported the behaviour.
The member of staff, who did not wish to be named, told Armagh I earlier this evening : "While carrying out duties, we can see clearly through the window a large crowd of youths throwing fireworks at each other outside Newry swimming pool.
"Our staff are already under pressure, dressed in full PPE with sick and injured patients. We are exhausted in PPE and so frustrated watching. We can't cope with any more.
"We have contacted the PSNI."
And in a direct plea to parents, they added: "Please support the NHS by teaching your children how dangerous this sort of behaviour is."
Sign Up To Our Newsletter