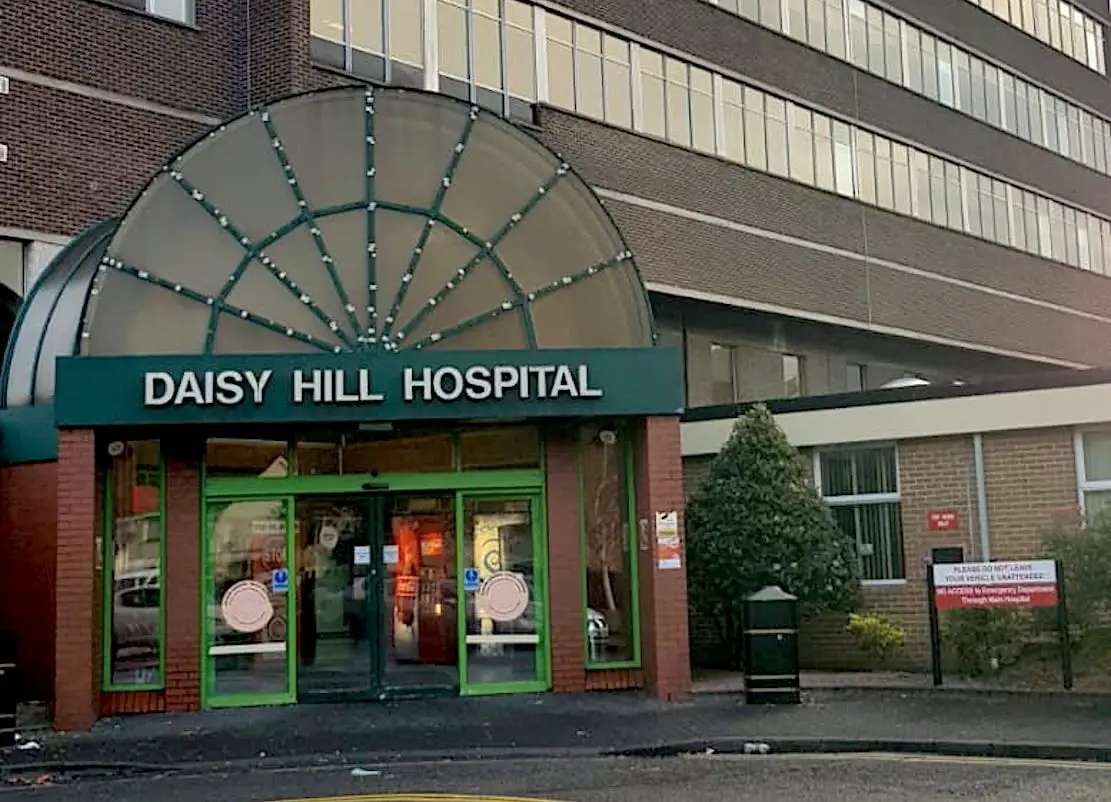 Proposals to move stroke service from Newry's Daisy Hill Hospital to Craigavon "doesn't make sense".
That was the view of Sinn Fein's Mickey Brady who was speaking after a meeting facilitated by The Stroke Association at Stormont.
The Newry MP said that the proposal to locate the Hyper Acute Unit to Craigavon doesn't make sense and that any plans to reshape stroke services "must be carried out in a regionally balanced way, in partnership with those who use and deliver services and with the objective of improved health outcomes for patients at its heart".
Those present at the event listened to presentations from Dr Michael McBride, Chief Medical Officer Department of Health, Dr Angus Ramsey from University College London, Brenda Maguire, Stroke Association and Neil Johnson from NI Chest Heart & Stroke.
The Sinn Féin MP added: "Craigavon catchment area is 15/20 minutes from the Royal Hospital in Belfast whilst Daisy Hill serves an isolated population in South Armagh/South Down.
"The location of Daisy Hill could also ensure services to be available on a cross border basis.
"I once again raised the issue of access to vital services in a largely rural and peripheral region with poor infrastructure and public transport links with those present.
"The proposal of a limited number of hyper acute units doesn't recognise the reality of conditions in areas such as this."
The MP who attended the meeting as part of a wider Sinn Féin delegation concluded: "Planned improvements to the Ambulance Service are welcome but we are dealing with the reality of what is available now.
"I would encourage all to get involved and have your say by responding to the public consultation, which closes on July 19."
Sign Up To Our Newsletter