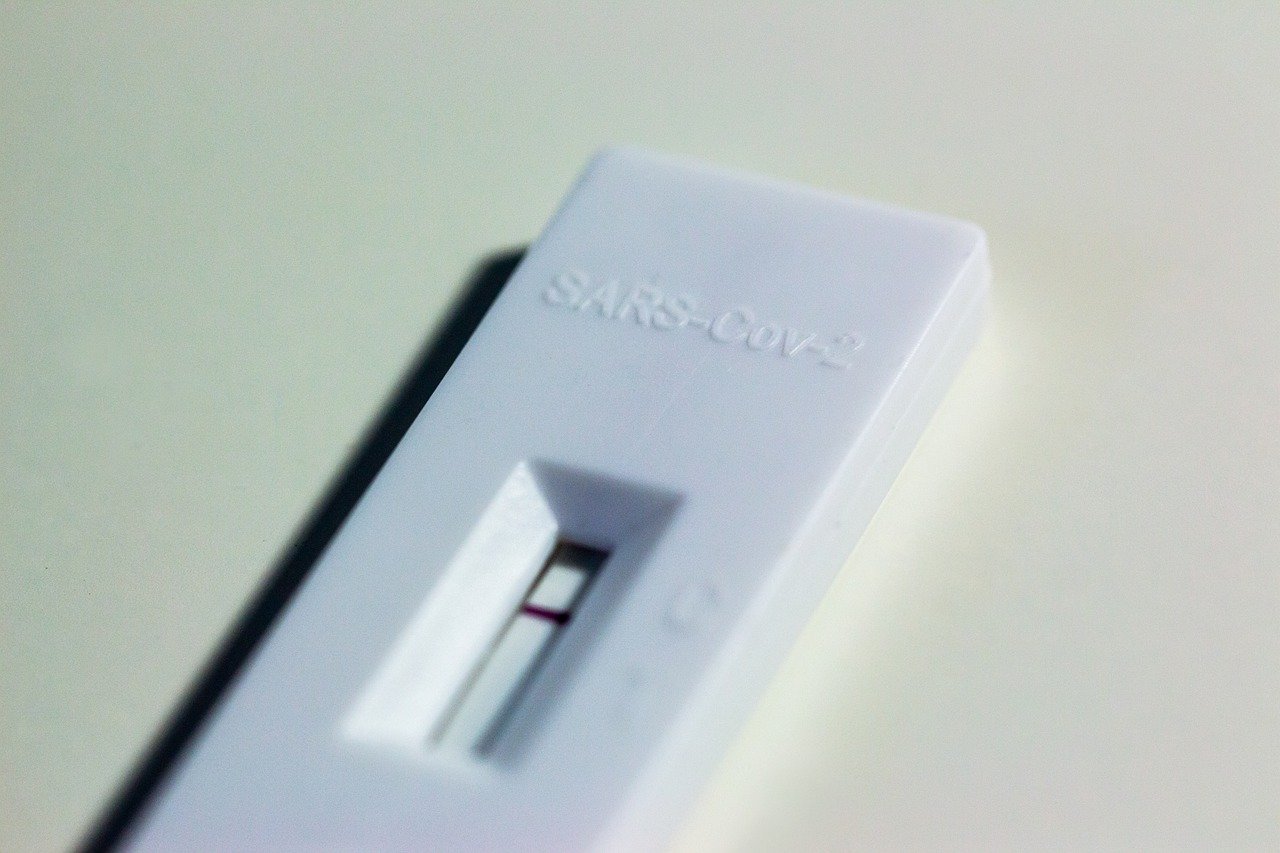 Over 17,000 sick days were taken off last year at a council as sickness levels soared.
Newry, Mourne and Down District Council (NMDDC) sickness status overall increased by 46.8% to 17,785 days in the year ending March 31, 2022.
Covid related days off at a council spiked by 400% in the last year to 3,022 days.
Reports from the Office of National Statistics show early signs of an increase of positive Covid testing of one in 45 in Northern Ireland this month due to the Omicron variant.
The arrival of Covid to the UK is recorded at almost two and a half years ago.
Active and healthy committee chairperson, Hugh Gallagher (SDLP) who works as a social worker on the South Eastern Health Trust, has called for the council to reach out to support its staff.
"The numbers are quite high, but in that respect I believe it is the same across the board in all employment, even at the Trust where I work," said Cllr Gallagher.
"Hopefully things will change in the next year as we go forward out of Covid and things get to come back to some sort of normality as we get on top of things.
"It is important though that there is more support given to employees wherever they may be who have had to take more time off work sick.
"As they say your health is your wealth, so it is of great importance that people who have had to take off work sick are brought back in a supportive manner," added the Slieve Croob councillor.
It was reported at this week's strategy, policy and resources committee, that all directories of the council saw an increase in sick leave.
A spokesperson said: "It is hoped that the proportion of the increased days lost attributed to Covid-19 and vaccine reaction will reduce during 2022-23 as the impact of Covid reduces.
"The council continues to invest in employee wellbeing through the provision of a funded health cash plan for employees and through health promotion initiatives by the employee led health and wellbeing working group."
Sign Up To Our Newsletter