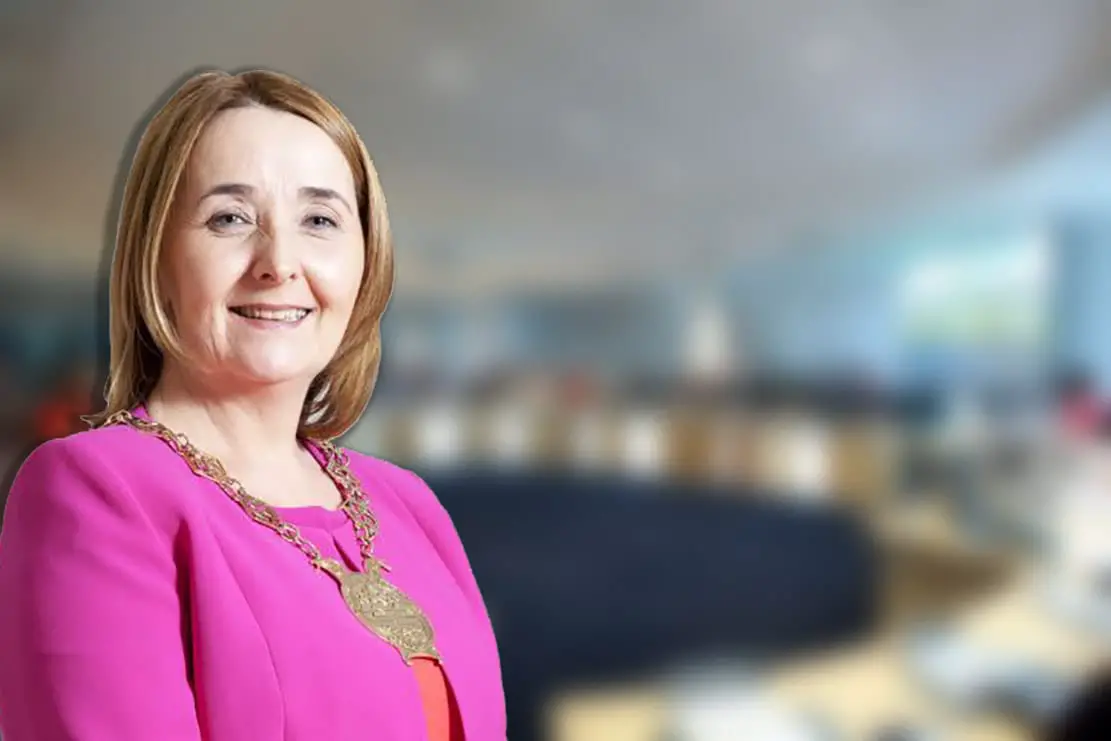 A county Armagh councillor says abusive behaviour directed towards her by other councillors and members of the public is "disgraceful".
Sinn Féin councillor Roisin Mulgrew, Chairperson of Newry, Mourne and Down Council, was speaking following a sitting of Council last night.
A motion concerning the Newry Park project she says was properly referred to the relevant committee.
"The abusive and aggressive behaviour  directed towards me [last night] from members of the public and other elected Councillors, as I adhered to Council procedures, is a disgrace," said councillor Mulgrew.
"[Last night] I was verbally attacked and harassed for performing my legal duties and facilitating agreed Council standing orders.
"As I left the building I had to run the gauntlet to escape harassment from members of the public gallery.
"This behaviour is despicable, and is unprecedented in the modern history of Newry, Mourne and Down District Council.
"The Councillors behind this motion have known for some time that Council rules, which they agreed to, wouldn't allow a vote to take place on their motion. Council officials informed them of this fact ahead of meeting.
"Either they are deceiving the public and playing petty party politics with a public project, or they are incompetent."
She added: "Newry is in dire need of a public park. Sinn Féin is unequivocally in support of a public park project.
"As Councillors we are all legally bound to explore all options for a public park project to ensure the citizens of this area get the park they deserve.
"[Last night's] antics from certain public representatives and some of those in the public gallery are a disgrace. Sinn Féin will not allow this vital project to be sacrificed or defamed by cynical political point-scoring and abuse.
"Sinn Féin is wholly committed to delivering a public park for the people of the Newry, Mourne and Down area, and we will not be deterred by this sorry episode."
Sign Up To Our Newsletter