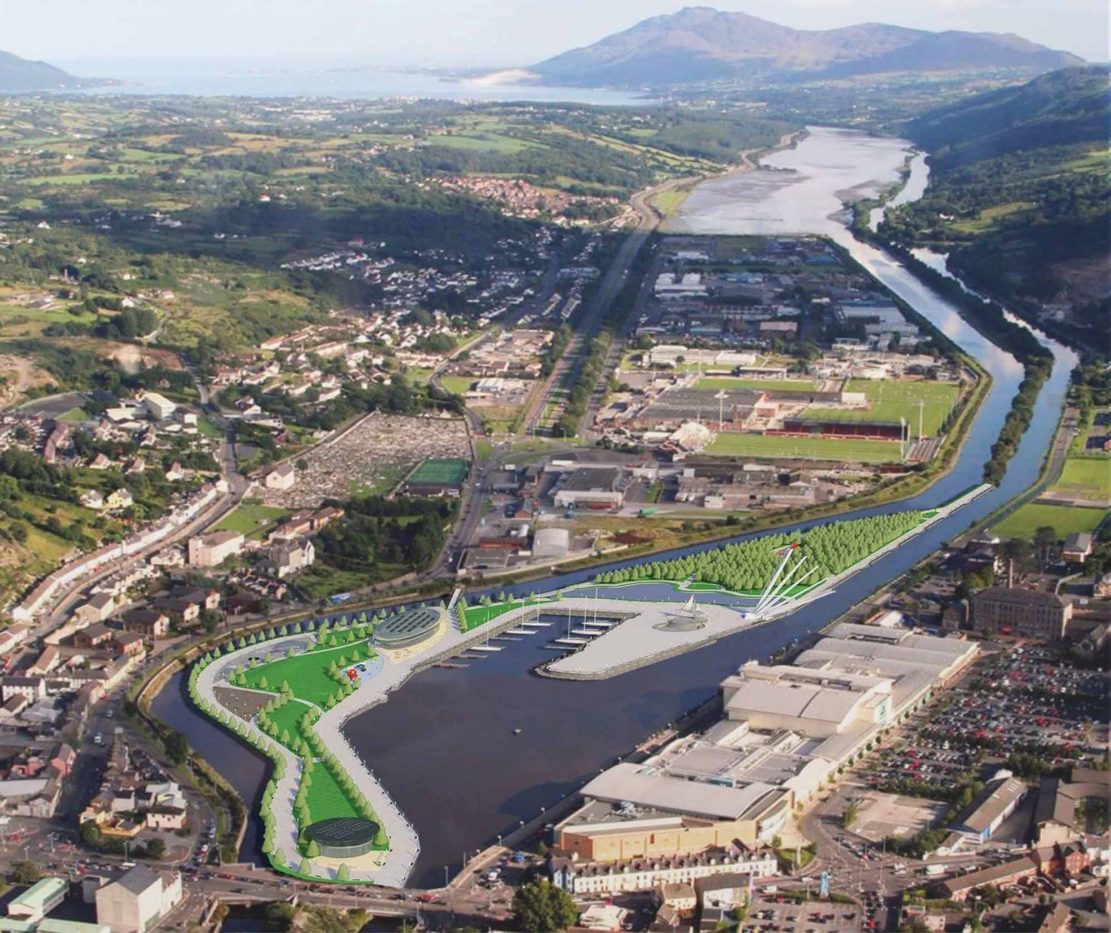 Newry Council "must maintain its vision" for a city centre park and appoint a project manager, according to a newly-elected councillor.
Independent councillor Gavin Malone, who topped the polls earlier this month, has reiterated calls for Newry, Mourne and Down District Council to maintain its vision for a city centre park.
The city remains the only one of its kind in Ireland not to have a green space.
Councillor Malone has stated that a city centre park is essential to promoting a green space within a busy urban setting, promoting health and well being and having a park whereby members of the public and community groups alike can enjoy and be proud of.
"I've supported this issue from the word go and at the moment Newry remains the only city in Ireland that does not have a City Park," he said.
"I will endeavour to work closely with my fellow councillors and council officials to ensure that the Albert Basin Park project becomes a reality."
Last year NMD Council set up a working group to help with the development of the project but the current chief executive has yet to appoint a project manager.
Despite having a timeline in place to appoint a project manager early next year it is the opinion of various groups and Councillor Malone that delays need to be avoided and that a project manager needs to be appointed as soon as possible.
Councillor Malone added: "I think it is important that we avoid any delays at this stage.
"We have made considerable progress over the past year in relation to this issue and we need to keep the momentum going.
"Therefore it is imperative that we appoint a project manager as soon as possible. I will meet with the chief executive over the coming weeks to discuss the council's plans moving forward."
Sign Up To Our Newsletter