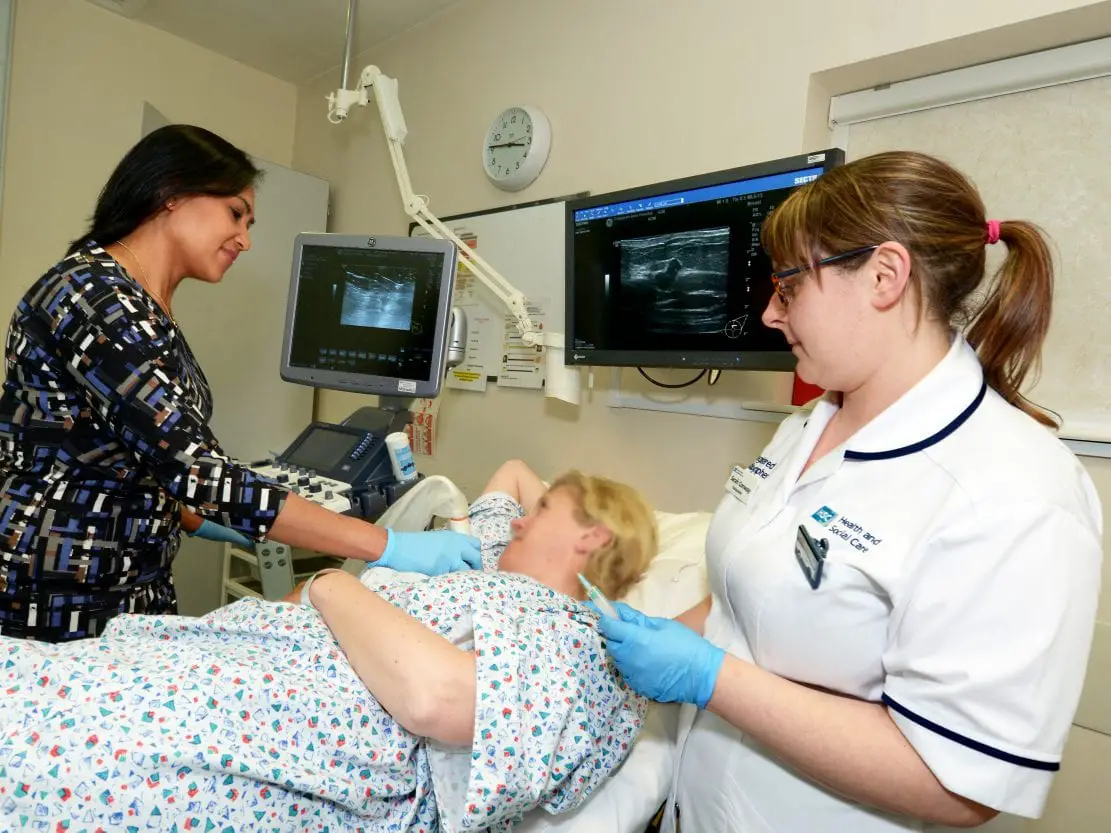 The age at which breast cancer screening in Northern Ireland is offered should be lowered.
Such a move, it has been argued, should take place as a matter or urgency in a bid to bring it into line with the rest of the UK and the Republic of Ireland.
And Newry, Mourne and Down District Council is expected to back a cross-party motion advocating such a move and a review of both breast and bowel cancer screening.
The notice of motion – to be debated next week – is being brought forward by SDLP councillor John Trainor and Sinn Féin councillor Oonagh Hanlon.
They want councillors to acknowledge that early diagnosis of bowel and breast cancer offers patients the "best chance of successful treatment".
Their motion adds: "England, Scotland, Wales and the Republic of Ireland all currently use the faecal immunochemical test (FIT) and have a lowered age for screening.
"NHS England are currently trialling breast cancer sScreening at the lower age of 47 and the upper age of 72."
Here, breast cancer screening is usually offered between the ages of 50 and 70 years of age.
The motion sponsors sat this need to change and wants authority for council to "write to the Permanent Secretary for Health Mr Richard Pengelley highlighting the difference in the screening service provision across the UK and Ireland and calling for a review into bowel cancer screening services in the North and to follow the English NHS lead in trialling breast cancer screening at a lower age here in Northern Ireland."
If approved, the motion would see Newry, Mourne and Down write to the 10 other councils asking them to join it in "calling on the Permanent Secretary to commit to a review of bowel and breast screening as outlined".
The motion will be debated on Monday.
Sign Up To Our Newsletter