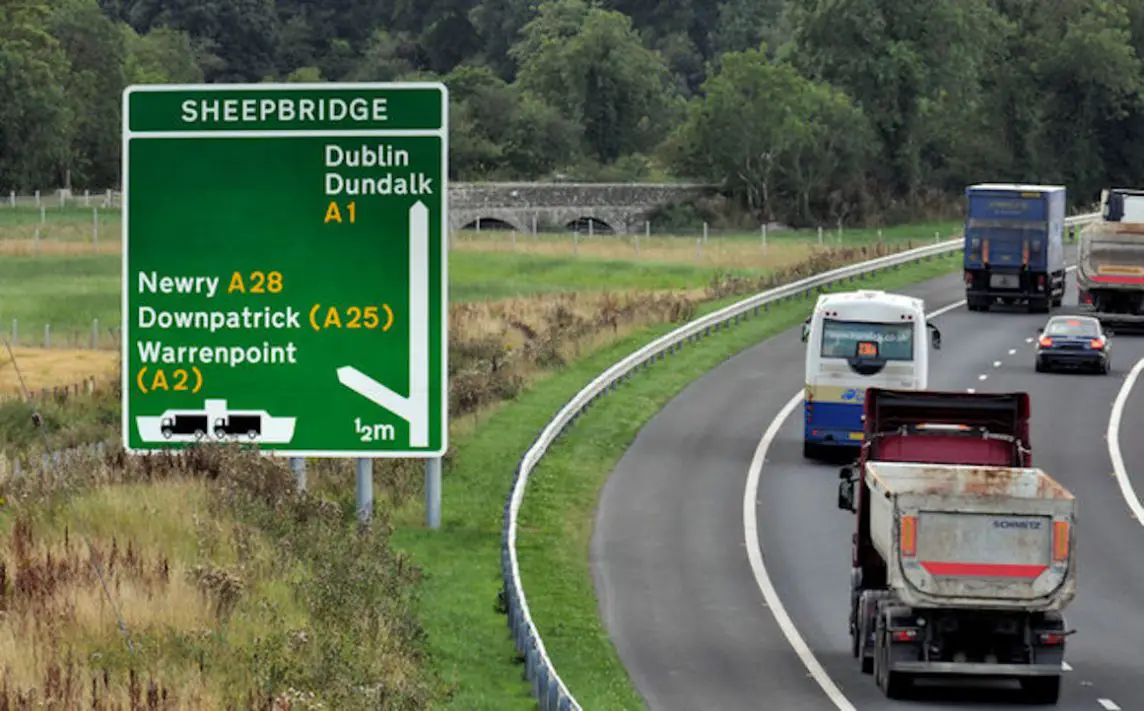 Newry Council is being asked to make a formal submission to a public enquiry into the A1 proposals and call for an "urgent upgrade" to a road which has claimed many lives.
A notice of motion will go to next week's monthly meeting of Newry, Mourne and Down District Council asking for full cross-party support – and asking that other local authorities back them up!
A Public Inquiry on the A1 Junctions Phase 2 Strategic Road Improvement Scheme is due to begin on March 11, at 10am in the Belmont House Hotel in Banbridge.
It was in June 2019 that the Department of Infrastructyre concluded its consultation on the draft Statutory Orders and an Environmental Impact Assessment Report for the strategic road improvement scheme.
There were more than 100 responses received and, while the majority were in support of the scheme, a number of objections from landowners and others were also submitted.
The Department was unable to resolve the issues raised and subsequently concluded a Public Inquiry was needed to enable the scheme to progress to the next stage.
One local councillor will now table a motion on Monday asking for the council to agree to make a united formal submission to the enquiry.
Independent Jarlath Tinnelly's notice reads: "The submission will reflect the full support of this council for an urgent upgrade of this road as per the DFI proposals, a stretch of road that has brought so much devastation to the families of many local people who have lost their lives while travelling on it over the years.
"Council will also write to the other local authorities through which the A1 travels, namely Lisburn and Castlereagh City Council and Armagh City, Banbridge and Craigavon Borough Council, urging them to support our motion and requesting that they too make their own submissions to the inquiry."
The motion will be considered on Monday, February 3.
The debate comes three days before the inspector for the Inquiry has arranged for a pre-inquiry meeting.
This is due to start at 7pm on Thursday, February 6 in the Belmont House Hotel.
Sign Up To Our Newsletter