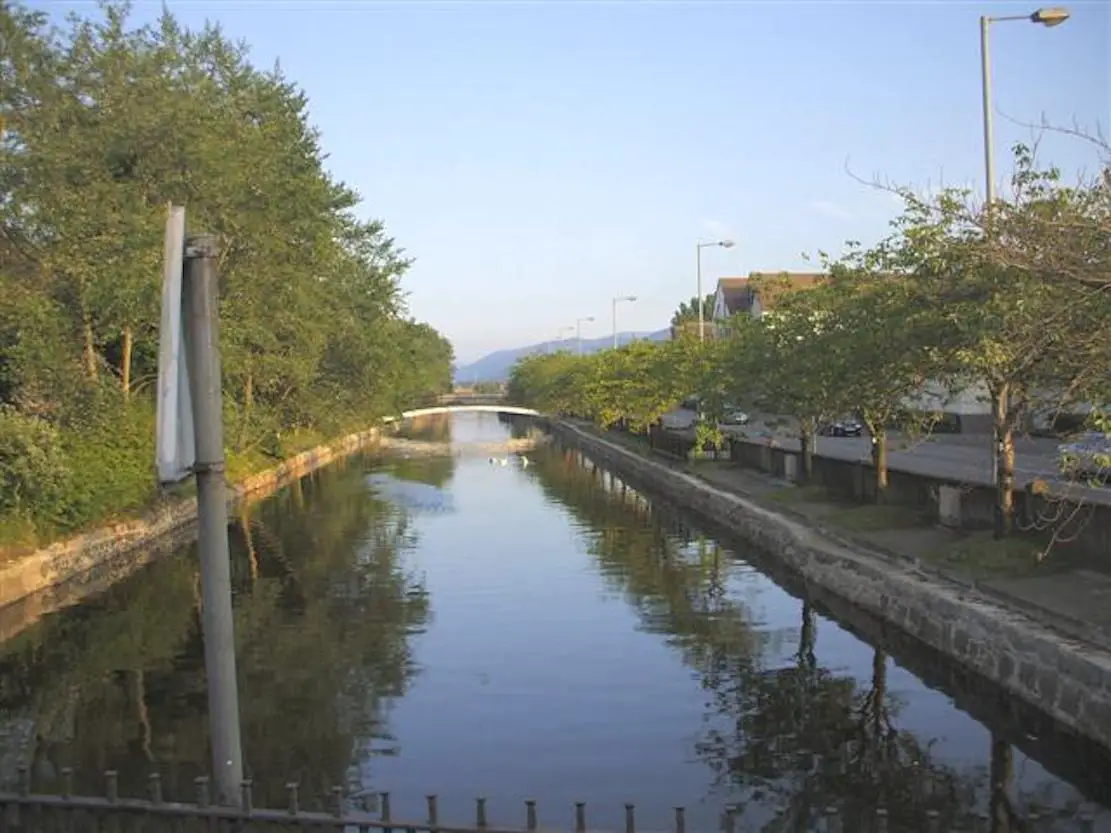 Worryingly low levels in Newry Canal meant water had to be taken from both Bessbrook Pond and Camlough Lake to support it.
But it was not a decision taken lightly by Newry, Mourne and Down District Council.
And it is a situation which had been closely monitored throughout the heatwave – and one which will continue to be watched in the days and weeks ahead.
The situation also saw treatment works being carried out on Newry Canal.
Council said it had to act after Newry Canal water levels had "lowered considerably" during the prolonged dry spell.
Staff monitored the situation on a daily basis to assess the condition of the canal and the sources that feed it.
Council Head of Maintenance Aidan Mallon said, in recent days, staff onsidered taking water from Bessbrook Pond and from Camlough Lake to raise the water levels in the canal.
But, given that Camlough Lake is a recreational area and animal habitat, which needs careful management for water levels and, whilst Bessbrook Pond is not used for recreational use, officers still had to consider the "ecological issues of taking water from these sources".
Mr Mallon explained: "In recent weeks when water levels have been low, council staff took the opportunity to carry out dredging and the removal of algae from the canal. These works will greatly enhance the visual and environmental management of the canal when water levels return to normal."
"As rain is forecast over the coming days, council staff did not want to be hasty in taking water from the sources in Bessbrook and Camlough, however the integrity of the canal structure must be maintained and a decision was made to allow water from the Bessbrook Pond – on a phased basis – and subsequently from Camlough Lake to flow into Newry Canal," he confirmed.
The levels of all three areas will be monitored regularly to ensure that no detriment is caused to any watercourse area.
Newry, Mourne and Down District Council says it will continue to monitor the situation and when rain returns this issue will be alleviated.
Sign Up To Our Newsletter