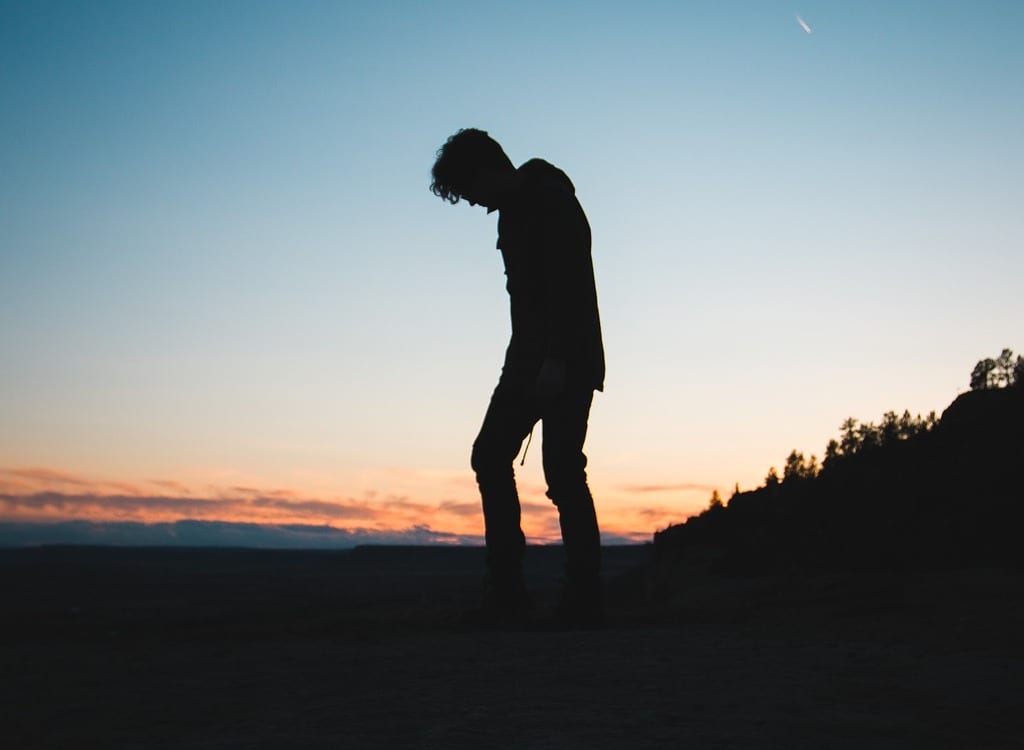 Newry, Mourne and Down District Council has lent support to a motion calling for the establishment of specific suicide prevention centres at locations across Northern Ireland.
The motion was brought forward this week by SDLP Councillor Gareth Sharvin.
As a result, the council will now write to the Department of Health Permanent Secretary Richard Pengelly urging a strategy to help support those in need.
Newry, Mourne and Down ranks the third highest of the 11 super-councils in terms of the number of people taking their own lives.
SDLP Councillor Pete Byrne has welcomed the backing for the motion advocating positive action to help save lives.
"Statistics can be thrown around in politics, but it's important to put them out there when discussing mental health, as it presents the reality of what communities are actually going through," he said. "232 people have died by suicide in this district."
And he added: "It's harrowing to hear that you are twice as likely to suffer from poor mental health if you are from a deprived area.
"In the last two years as a public representative I've had many people approach me seeking advice, parents in particular and it can be a paralysing experience when you don't have all the answers. We have incredible charities like PIPs Hope and Support who are doing their best, but we need safe spaces like suicide prevention centres which can expertly provide for those in crisis.
"Our politics has created an environment where poor mental health has been exacerbated and we have a duty to provide properly for those in despair.
"This is an issue we've talked about for years. We have had reports and strategies like Health and Wellbeing 2026 and Make Life Better 2012, but we now need action."
During the debate at the fully monthly meeting this week, Councillor Byrne said there had been unanimous calls for dusting down of these reports and actually implementing them, something he said "can and must be done".
"The lack of government cannot be used as an excuse when we have vulnerable people in need of support," he added.
"The motion brought before council supports the call on the Department of Health to develop and address the need for suicide prevention centres in Northern Ireland.
"The council will also now write to the Permanent Secretary for the Department of Health Richard Pengelly urging for a strategy that will support those with a mental health issue with the services they need.
"I welcome the unanimous support from all parties and I would like to commend Councillor Sharvin for shining a light and giving us the opportunity to reflect on this important issue."
Sign Up To Our Newsletter