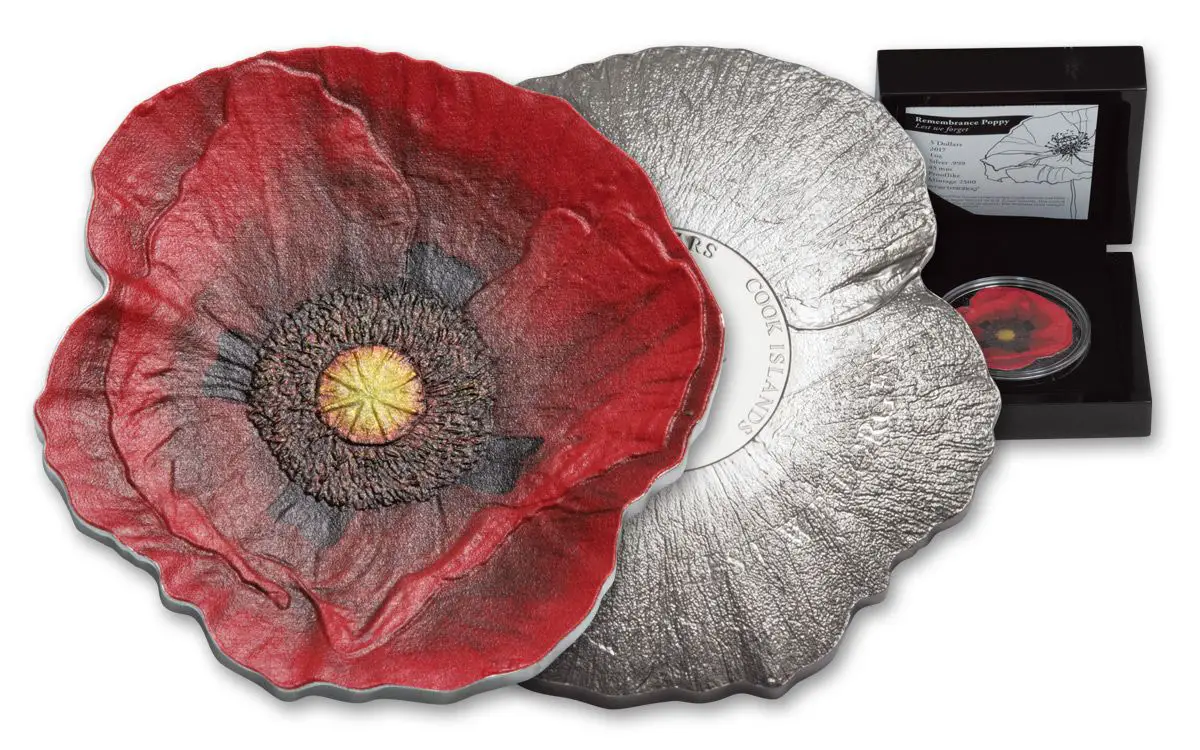 All surviving veterans of the Second World War in the Newry, Mourne and Down District Council could be presented with a 'Silver Poppy of Remembrance'.
They could, that is, if a notice of motion going before the council finds favour.
It is being tabled by DUP Councillor Glyn Hanna and will go before the statutory monthly meeting next week.
He wants to mark the 75th anniversary of the ending of the Second World War in September 1945 by this token, with a special service arranged to make the presentations.
And he asks that it takes place this year ahead of Remembrance Sunday commemorations.
Councillor Hanna's motion seeks recognition of the "contribution of those who fought in that war from Northern Ireland".
He asks that the council notes that "every year the number of our surviving veterans is reducing and the time to provide public and appropriate recognition is running out".
The motions asks that "this council will therefore provide all surviving veterans of WW2 – including those in the Merchant Navy – who reside in our council area with a Silver Poppy of Remembrance to mark their service in the fight against Fascism and Nazism.
"These poppies will be presented to all surviving veterans at a special Service of Remembrance the week commencing the 4th November 2019.
"It further encourages other councils throughout Northern Ireland to mark our surviving Second World War veterans service in a similar way."
The motion will be debated by council on Monday.
Sign Up To Our Newsletter