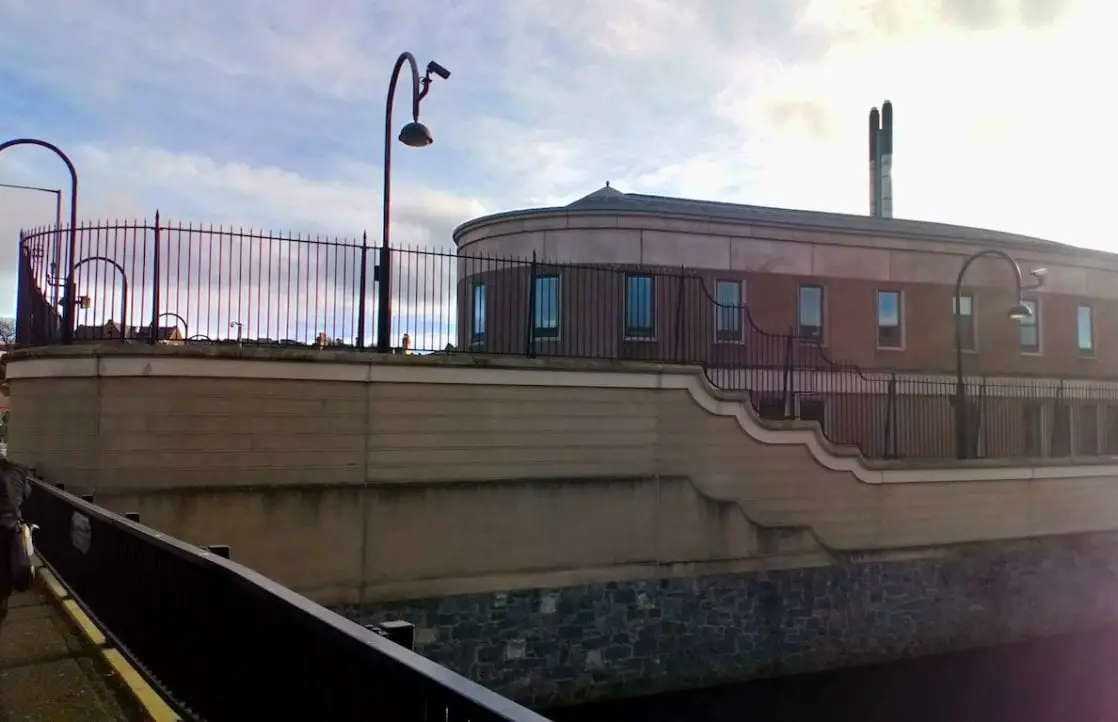 A woman who assaulted police back in 2014, when she was by her own admission "foolish, young and had drank far too much" has been conditionally discharged.
Court heard that the 31-year-old had returned to Lithuania for a time, in order for her son to learn the language and experience her native culture.
Laura Eizgirdaite, of Maypole Hill in Dromore, pleaded guilty to two counts of assault on police, disorderly behaviour and criminal damage at Newry Magistrates' on Wednesday, via videolink from her solicitor's office.
Prosecution outlined that on March 13, 2014, police were called to Darragh Park in Newry after reports of a female and two males banging on doors.
Officers arrived and observed this defendant run past them before climbing over a six-foot fence into a rear garden.
Eizgirdaite was placed into the rear of the police vehicle to be spoken with. After a short time the defendant grabbed at the throat of one officer from behind.
She then got out of the vehicle, shouted aggressively and began to lash out with her fists, connecting with two officers.
Eizgirdaite was handcuffed to the rear but continued to struggle. It was later established that the defendant had also damaged a door handle on the police vehicle.
Defence barrister John McCann stated: "These offences are from March 2014. That is six going on seven years ago and there has been nothing since.
"She has instructed that she had been back in Northern Ireland for the last three years and belived that this matter had been dealt with."
He said that Eizgirdaite had returned to Lithuania so that her son could learn the language and experience Lithuanian culture.
Mr McCann stated: "She was at a party and drank too much. By her own admission she says that she was young, stupid and drunk.
"She has since married, she has three children and works at a high school. She appears with no record in the UK or Northern Ireland."
District Judge Eamon King said: "These matters occurred in March 2014, it is now 2020. Between that date and today she has not come to police attention.
"By her own admission in 2014, she was foolish, young and had drank far too much. Police were concerned about her safety. If she had behaved in a civilised manner with police she would not have found herself before a court today".
Eizgirdaite was conditionally discharged for a period of 12 months and was ordered to pay a fine of £310, along with the offender's levy of £15.
Sign Up To Our Newsletter