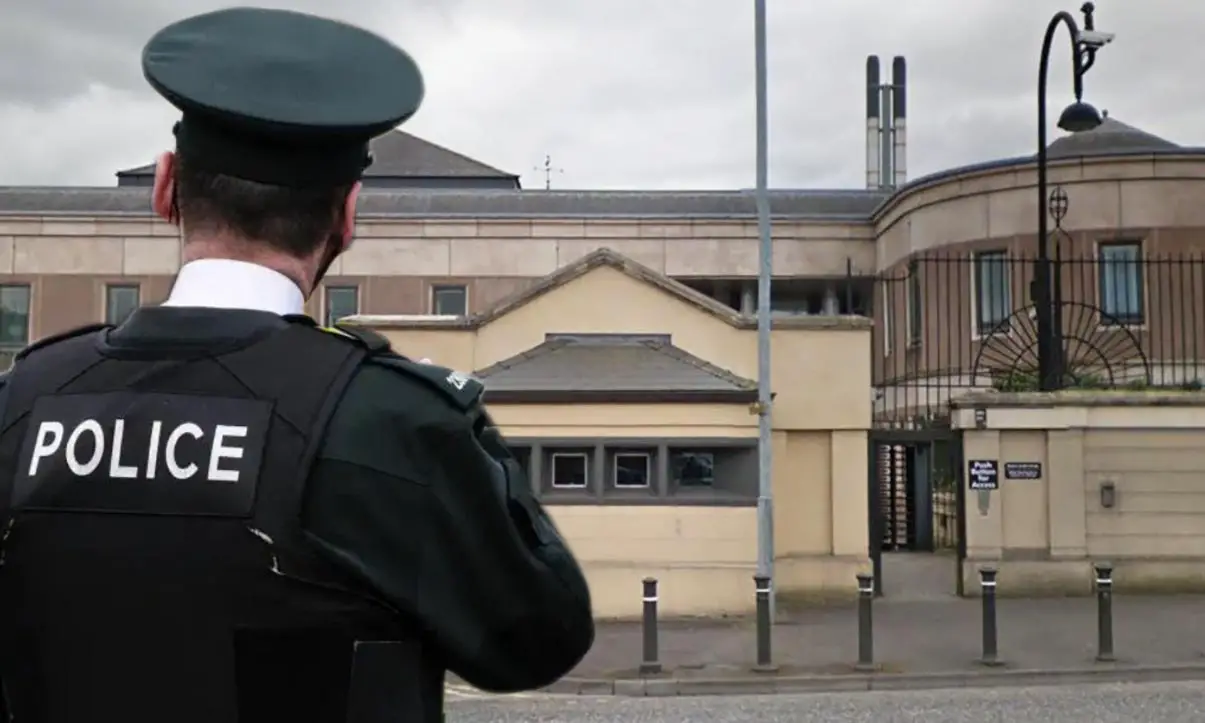 A man who assaulted his mother, who suffers from cancer, has been handed a conditional discharge after spending most of a week in custody.
The 30-year-old's solicitor told court: "Fortunately there was no serious injury but he knows that he should never raise his hands to his mother. He is going to return back to Dublin and it is believed that is the best for the family."
Michael Joe McGiff, of no fixed abode, had a plea of guilty entered on his behalf to a single charge of common assault at Newry Magistrates' on Wednesday.
Prosecution outlined that on August 14, police received a report of domestic incident on Drumgullion Avenue, Newry, from a concerned neighbour.
Officers arrived and spoke to the injured party at the address. She stated that her son, the defendant, had been intoxicated. He said he was leaving and had been shouting about her being sick all the time.
The injured party told police that McGiff had pushed her in the chest causing her to fall. Officers observed red marks on her hands and torso.
Police spoke to the defendant but his replies were incoherent due to his intoxication.
During interview at Lurgan Custody Suite, McGiff stated that he had been drinking too much and had a bit of an argument with his mother.
The defendant said that he had been packing to leave and claimed that his mother had tried to attack him three times before he pushed her.
Defence solicitor Conor Downey stated: "He is ashamed of himself. His mother is suffering from cancer and is not in great health. This is not something that he is proud of.
"Fortunately there was no serious injury but he knows that he should never raise his hands to his mother. He is going to return back to Dublin and it is believed that is the best for the family."
District Judge Eamon King stated: "I am sentencing him to a conditional discharge for 12 months given that he has spent the majority of a week in prison now."
Sign Up To Our Newsletter