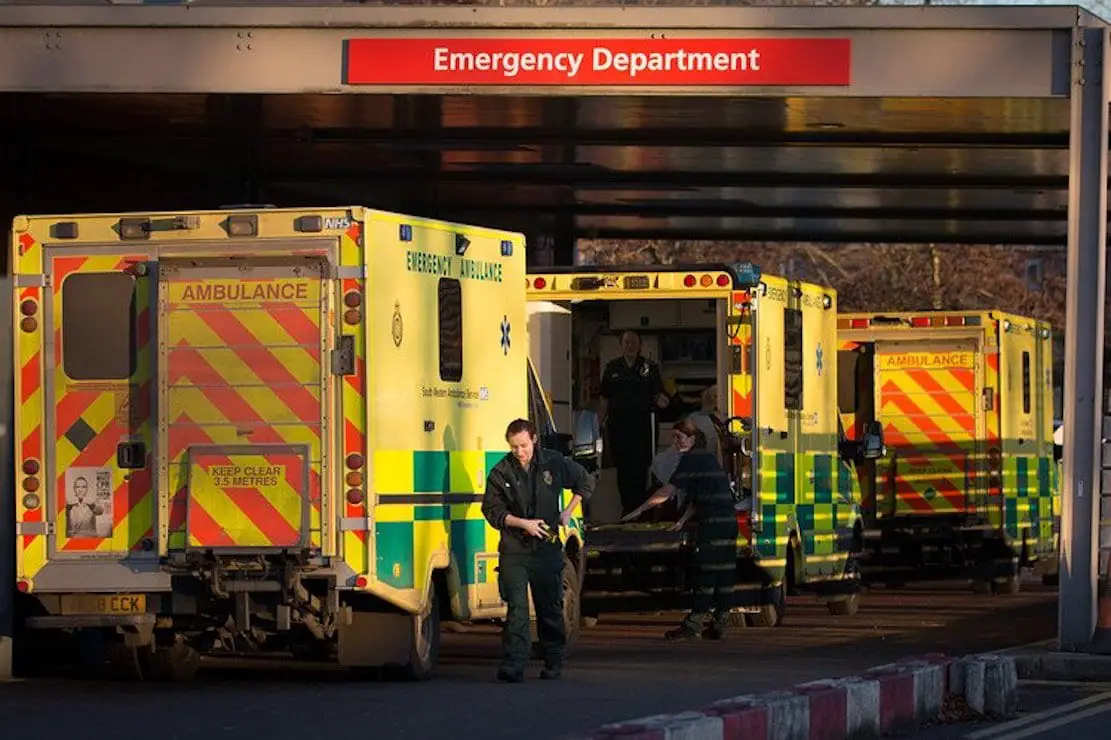 Concerns have been raised over reports there is no ambulance cover in the south Armagh and Newry areas tonight (Friday).
Newry and Armagh Sinn Féin MP Mickey Brady says he has contacted the Southern Health & Social Care Trust after it was claimed that there will be no Ambulance cover for the south Down and south Armagh regions.
The MP explained: "I have been informed that there is be no Ambulance cover for Newry , Mourne and south Armagh tonight.
"I have sought urgent clarification from the Trust. If accurate, this is a totally unacceptable situation."
Armagh I has contacted the Northern Ireland Ambulance Service, who are responsible for the cover, for comment.
It comes on a night where pubs have re-opened their doors to the public for the first time in almost four months.
Independent Councillor Gavin Malone commented: "It is incredible that on the night, local bars, hotels etc are allowed to open for the first time since the Covid 19 pandemic, that our N. Ireland Ambulance Service cannot provide ambulance cover.
"The question has to be asked why if there is a major incident tonight in our district or someone had a stroke/ heart attack that their lives are being put at risk because of the failure of our ambulance service to provide us with the necessary service that we require to safeguard our lives. I will be writing to CEO of The N. Ireland Ambulance Service asking for a reply as to why no ambulance cover in our district tonight and seeking assurances that this will not happen again in the future."
Newsletter
Sign up for our weekly newsletter here.