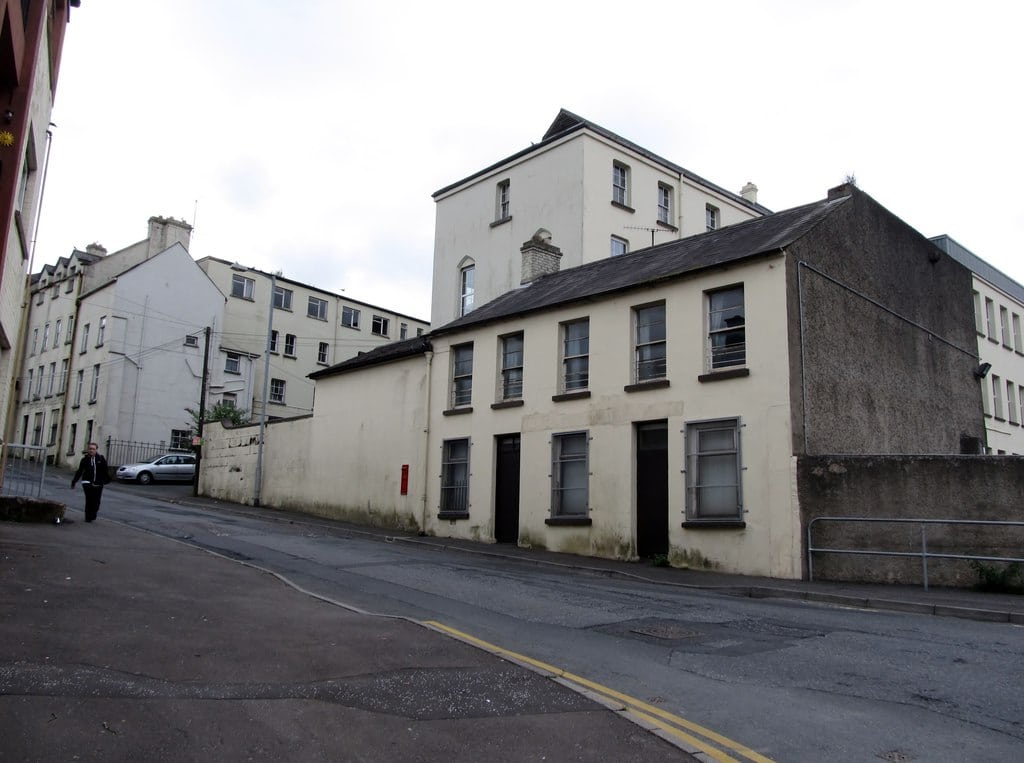 A multi-million pound community hub and social housing scheme could be built in Newry.
The site earmarked for this major new development comprises land at the former St Clare's Primary School and Convent at High Street.
A pre-planning event is being arranged at present ahead of the submission of a formal application.
A dedicated website is due to go live next month which will highlight the ambitious scheme which has been drawn up by Clonrose Developments Ltd.
The intention is to restored the B2 listed chapel building to provide a new community hub.
And at the same time, the St Clare's Convent Building would also be restored and converted to make way for 14 social housing apartments.
It is also intended that the existing buildings associated within the former St Clare's Primary School will be demolished.
And replacing those on the vacant site will be a residential development which would offer much-needed social and affordable housing.
The intention is that around 90 new homes would be built.
Given the size and nature of the proposals, the scheme would also require road improvements to be carried out at the junction of Abbey Way and High Street.
The developer also hopes to include open space, as well as landscaping and other associated site works, as part of the overall project.
According to CIS, given the current restrictions, there will be no pre-planning event in the form of a public consultation drop-in.
However, neighbours within a 400 metre site of the proposed site are being sent information leaflets with pre-addressed envelopes to forward their views.
And the wider general public will be able to inspect the full details too when a dedicated new website – www.stclaresnewry.com – goes live on Monday, December 21.
The public will have seven weeks – until Friday, February 5 – to let the applicant know their views, with an easy feedback function to be included.
These will then be taken into account before the subsequent submission of an application seeking full planning approval.
Sign Up To Our Newsletter