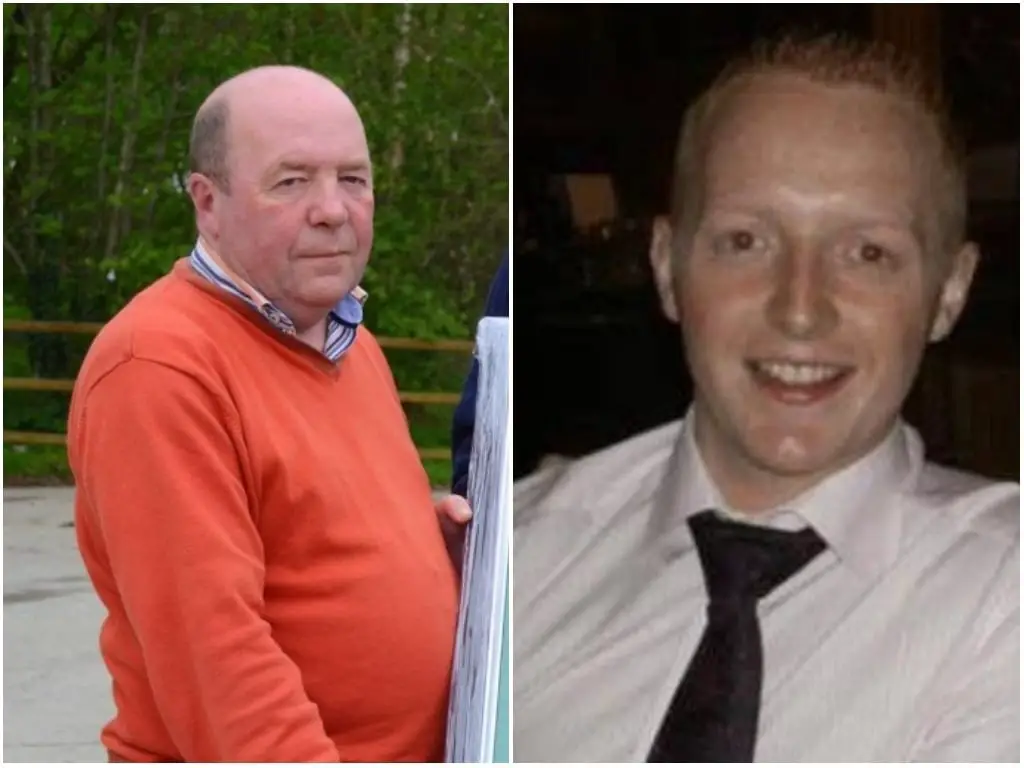 The founder of the Kevin Bell Repatriation Trust has been recognised by the Prime Minister.
Newry man Colin Bell, along with his wife Eithne, set up the Trust after their son was killed in a suspected hit-and-run in the US.
Kevin Bell was 26 when he was killed in New York City in 2013.
The Trust – since 2013 – have brought home more than 500 people who have died overseas.
In a personal letter to Colin, Prime Minister Theresa May said: "By establishing 'The Kevin Bell Repatriation Trust' you have turned a personal tragedy into a force for good, assisting hundreds of families going through the traumatic experience of bringing the body of a loved one home.
"You should feel incredibly proud of the work you are doing in Kevin's memory to support grieving families across Northern Ireland and Ireland."
Mickey Brady, MP for Newry and Armagh, said: "It is truly inspirational to see the commitment of my constituents Colin and Eithne Bell in the essential work that they carry out through 'The Kevin Bell Repatriation Trust'.
"Since 2013 they have assisted in the repatriation of over 500 people from across the world. 'The Kevin Bell Repatriation Trust' charity are there to help families at a time of great distress and when help is most crucially needed.
"I commend them and the Trust Volunteers for this great work and for the practical and emotional support they provide for families at the time of greatest need. They are shining examples to us all."
Sign Up To Our Newsletter