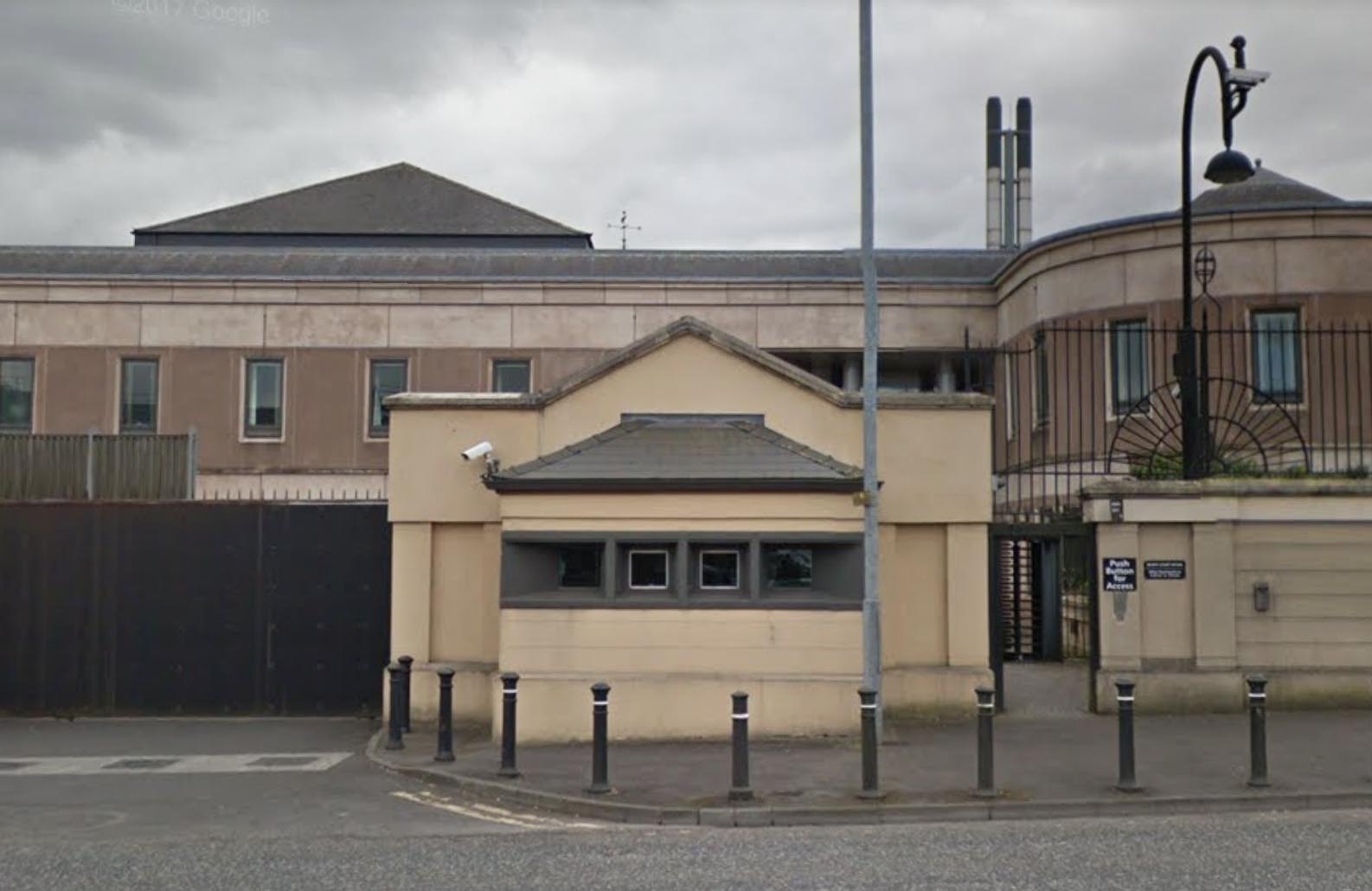 A Co Armagh businessman has been charged with laundering £6 million.
Although he did not appear at Newry Departmental Magistrates' Court in person, 54-year-old David Lundy was charged with two offences under money laundering legislation, alleged to have been committed between October 1, 2015 and November 19, 2020 in that he acted as an unregistered money service business and failed to comply with money laundering regulations.
It is alleged that Lundy, from Jockey's Brae – outside Newry – "in contravention of the money laundering, terrorist financing and transfer of funds regulations 2017, acted as a money service business whilst not being included in a register."
Charged alongside Lundy facing similar charges are two companies which, according to companies house, Lundy is the managing director.
Facing the same two charges of OSM (irl) Ltd, from Chancellors Road in Newry but facing a single charge of being an unregistered money service business is OSM Trading Uk Ltd, of the same address.
The case had been scheduled for a Preliminary Enquiry which would have seen the case elevated to the Crown Court but applying for that to be adjourned, defence counsel Patrick Taggart revealed there were close to 1,000 pages of exhibits and statements to be considered.
He further revealed that according to the prosecution case, the amount of allegedly laundered money "is in the region of roughly £6million."
Granting the application, District Judge Eamon King adjourned the case until May 15.
Sign Up To Our Newsletter