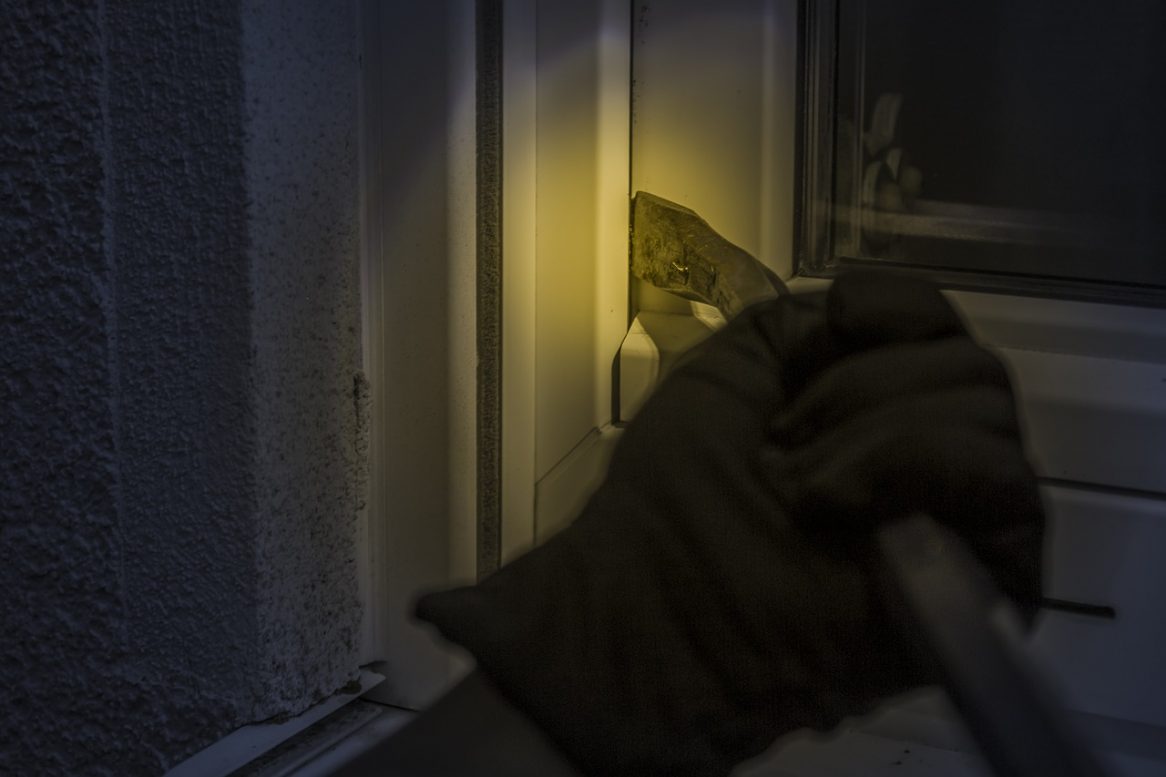 A young child foiled a potential burglary in Newry after the owners discovered the front door had been removed from its hinges.
Would-be thieves removed the door to the property in the Flagstaff Court area of the city during the early hours of Thursday morning.
Newry City Sinn Féin councillor Valerie Harte has urged all to be vigilant after the shocking details of the incident in the Old Warrenpoint area were made public.
The local Councillor explained: "I have been informed by the Ballnacraig Community Association about an incident in the vicinity of the Old Warrenpoint Road.
"There was an attempted robbery in Flagstaff Court. In the early hours of Thursday morning, the occupants of the house were asleep in their beds but their eldest child was woken by noise and went to see what it was.
"The thieves after being disturbed by him, fled."
She added: "When the family went to see what had happened, they discovered that the front door of the property had been removed from its hinges.
"This no doubt has been a very traumatic experience for this family and hopefully they will in time recover from it.
"Any right minded person would view this as a totally disgusting act and is not needed and won't be tolerated within our communities.
"I would urge residents of the area to be vigilant, and check on elderly and vulnerable neighbours.
"This is a very worrying incident and if you notice any suspicious activity in your area please contact the relevant authorities."
Sign Up To Our Newsletter