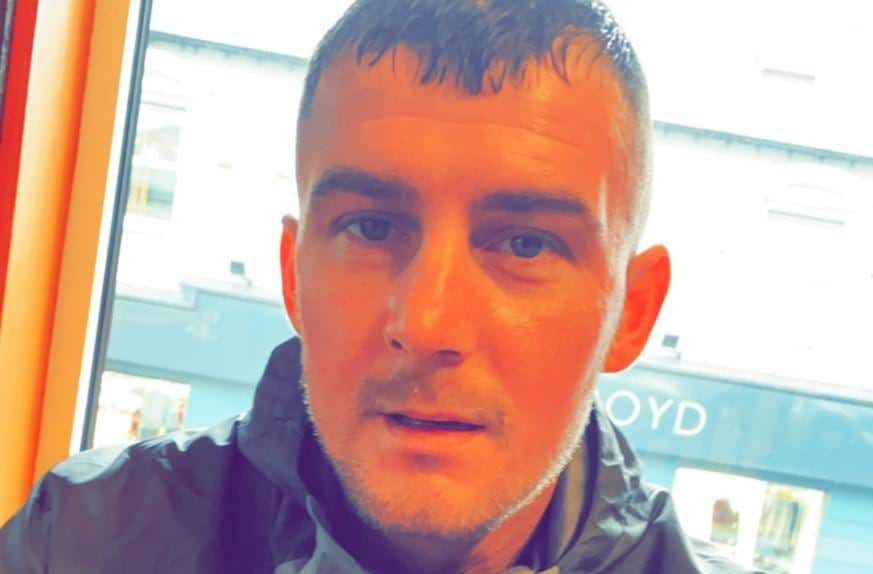 The brother of a man who passed away suddenly on Wednesday afternoon has paid an emotional tribute to the brother he describes as "my hero" and "my rock".
Posting on social media, Ryan Sims' brother Corey said: "My two brothers mean the world to me and I love them with all my heart till the day I die. Ryan I know I never told you this much but you were my hero and you were my rock and you were my protector and I'll never forget you bro."
Mr Sims, from Ardmore Meadows, Damolly, Newry, was the beloved father of Oscar and Mason, dearest son of Darren and Kerrie, cherished brother of Michael, Corey and Mark and partner to Kimberley.
An online funeral notice confirmed Ryan's remains will leave his late residence at 9.45am Monday May 2, for 10.30am Requiem Mass in the Cathedral of St Patrick and St Colman, cremation in Dardistown Crematorium.
The family have stated that the family home is strictly private for family and very close family friends.
Continuing the tribute, Ryan's brother added: "I will make sure I tell your kids and your nieces all about their uncle Ryan and that he was the nicest more caring man alive and you would do anything and everything for everyone please look over us and we love you so so much.
"Sweet dreams bro I love you so much, God will give you the best bed up there xxxx."
One woman, who described Ryan as "like a brother growing up" said he has "left a footprint on everyone's hearts".
Ryan, who was 27 years old, was pronounced dead when emergency services were tasked to the scene of the incident just off the Green Road on Wednesday afternoon. Police are not being treating the death as suspicious.
Sign Up To Our Newsletter