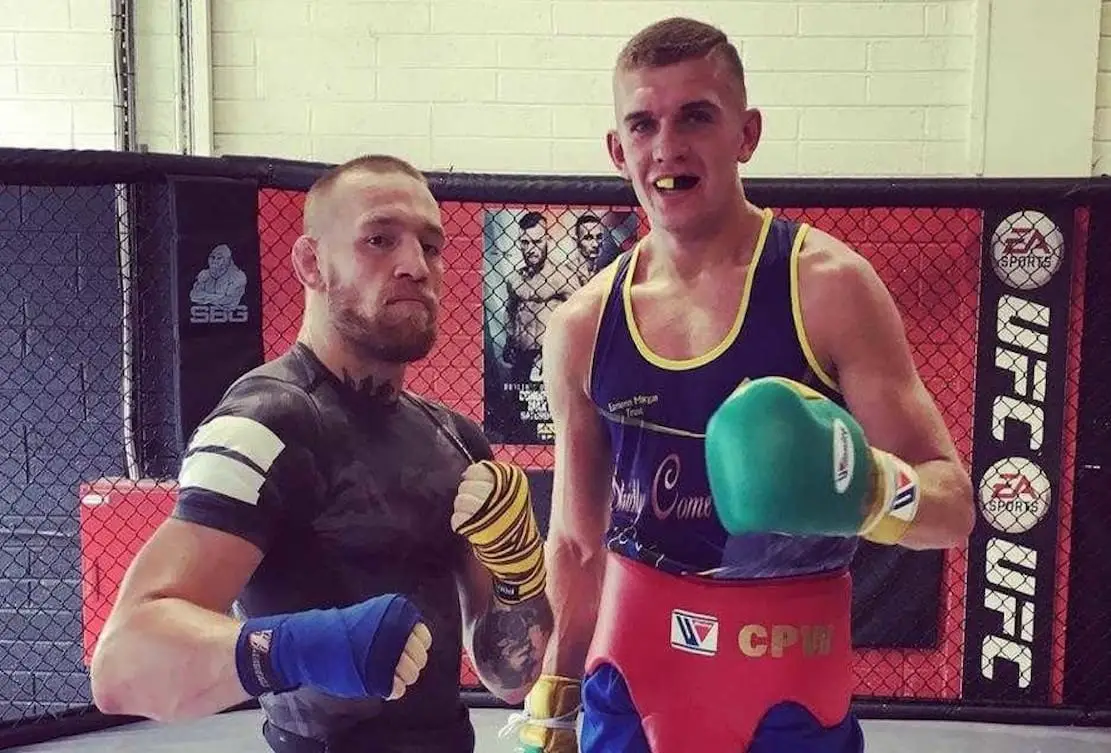 A Newry boxer has launched a legal challenge after he was deselected from the Northern Ireland Commonwealth Games squad earlier this month.
Conor Wallace was dropped from the team heading to the Gold Coast, Australia to compete in the 2018 Games, but he is seeking a reversal of that decision through the High Court in Belfast.
At the time of his omission, police said they were investigating a complaint against the 21-year-old, however, Mr Wallace maintained he was innocent of any wrongdoing.
His barrister, Ronan Lavery QC, said he'd be willing to live in separate accommodation, away from the village and from the other athletes, who have already travelled down under.
He stressed that a decision should be made by the High Court and expressed doubts about going through the Court of Arbitration for Sport, which sits in Switzerland.
However, a barrister for the Northern Ireland Commonweath Games Council stated that Mr Wallace had signed a contractual agreement which should be looked out and that the High Court was not the place for that.
The case was adjourned again; the judge noting that that any failure to arbitrate may be noted.
Mr Wallace came to prominence as the sparring partner of UFC star Conor McGregor ahead of the Irishman's re-match with Nate Diaz in 2016.
He has also collected six Irish titles in his young career and is looking towards a professional future in the sport.
Sign Up To Our Newsletter