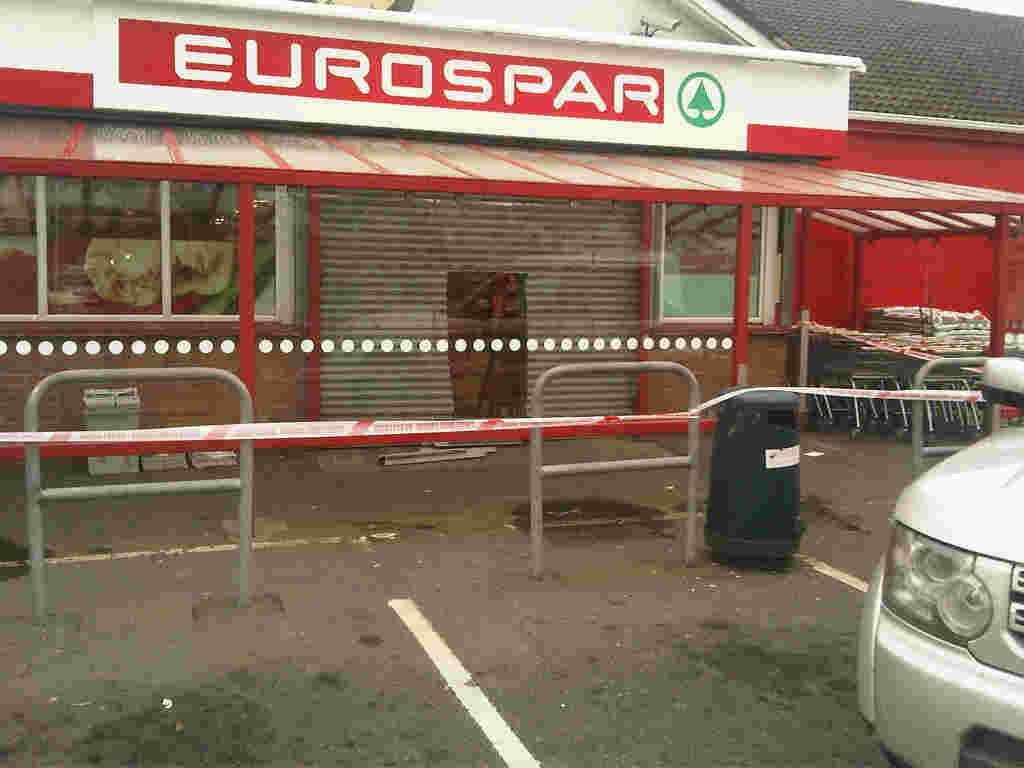 The attempted theft of an ATM from a Eurospar in Cloughogue has been condemned.
An angle grinder was used to gain entry to the Forkhill Road premises at around 2.30am on October 14 and an attempt was made to remove the ATM.
Sinn Féin councillor Liz Kimmins has condemned those responsible.
"This was a despicable attack on a locally owned business that provides jobs and a crucial service to the community," she said.
"The attempt to target the shop's cash machine is particularly loathsome as these machines provide a vital service to people in rural areas, especially people with limited mobility or access to transport.
"I would urge anyone with any information about this attack on the community to contact the PSNI as soon as possible."
Detective Inspector David Henderson said: "We would like to speak to witnesses or anyone with information about this crime.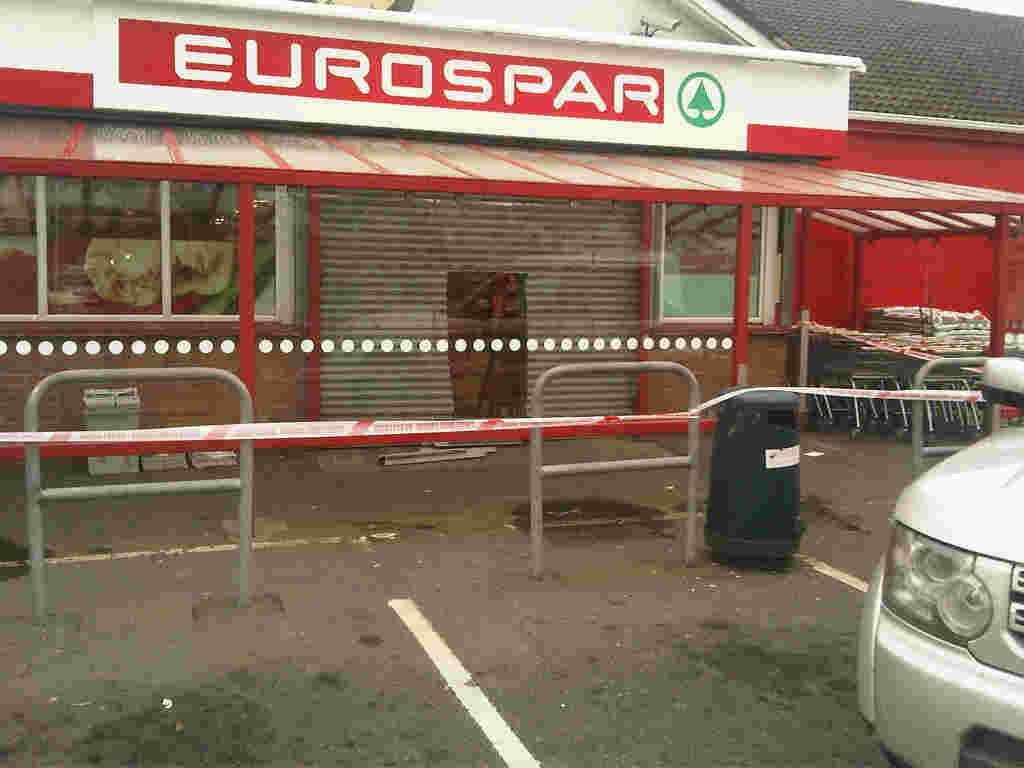 "We would especially like to hear from anyone who saw a white van with a number of males on board in the vicinity of the shop or on the road to Meigh between 2.30am and 3am this morning.
Detectives can be contacted at the offices of Newry Reactive and Organised Crime by calling 101. Alternatively information about crime can be given anonymously to the Crimestoppers charity on 0800 555 111."
Read more news:
Police receive support from local residents in 'boy racer' clamp down
Former Acheson Glover site up for sale at Carnbane Industrial Estate
Former Armagh rector complains to Cadbury over 'OMG!' use on new snack
One charged, two being questioned, after four burglaries
True extent of Newry and Armagh's cattle theft epidemic is revealed
Sign Up To Our Newsletter