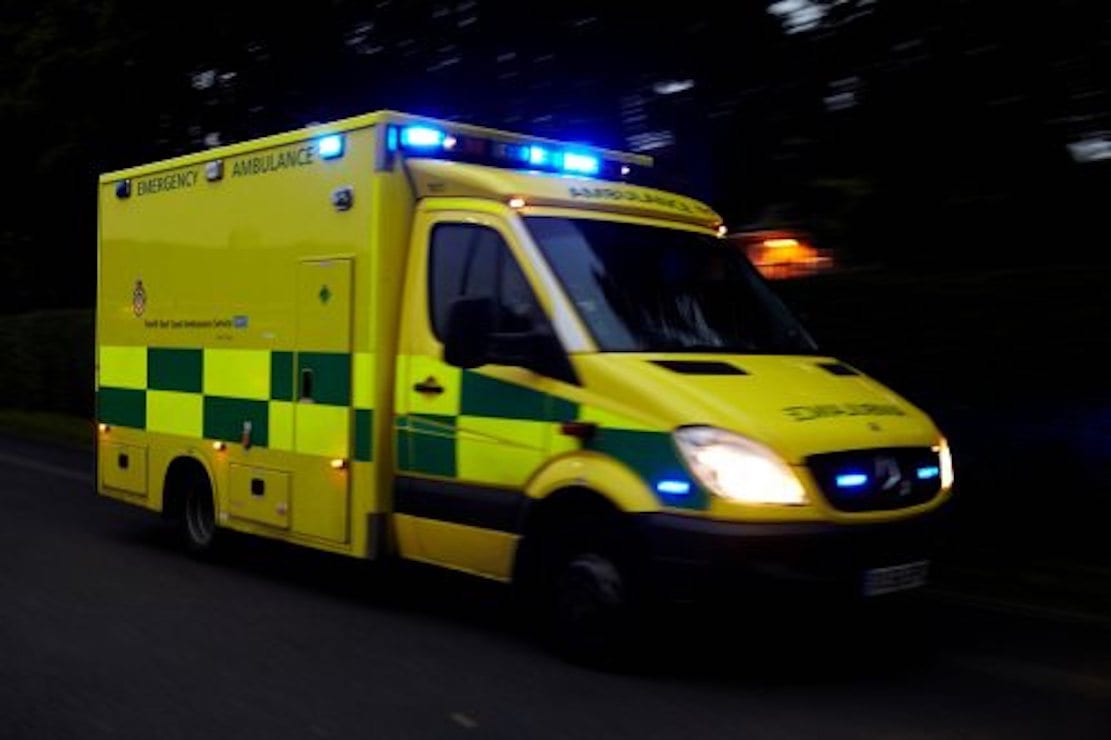 A man who chose to drive his friend's car as he believed himself fit to do so after consuming alcohol has been disqualified for 12 months.
A district judge commented that the 23-year-old should have been able to assess his intoxication given that he volunteers for the St John Ambulance.
Mark Fegan, of Mayobridge, pleaded guilty to driving with excess alcohol and using a vehicle without insurance at Newry Magistrates' Court on Wednesday.
Court heard that on October 21 police spotted a Vauxhall Corsa driving on the wrong side of the Shore Road, Warrenpoint.
Checks showed that the vehicle was not insured.
When stopped officers noted that the defendant's eyes were glazed and his speech slurred.
Fegan failed a preliminary breath test and an evidential reading of 57mg of alcohol in 100 ml of breath was taken at Lurgan Custody Suite.
Defence solicitor John Murphy said: "Mr Fegan was left in an unfortunate position. He had been out drinking with a friend who felt they were not able to drive home.
"Mr Fegan felt that he was okay to drive but clearly he was not."
Court was told that the defendant worked in retail and required his licence for work.
Mr Murphy stated that Fegan also volunteered for the St John Ambulance and was due to sit a test to drive emergency vehicles next month.
District Judge Eamonn King said: "Given his volunteer work with the St John Ambulance you should be able to assess the effects of alcohol."
Fegan was disqualified from driving for 12 months but was certified for the drink driving course which could reduce that to nine months.
In addition, he was ordered to pay a fine of £350, along with the offender's levy of £15, within four weeks.
Sign Up To Our Newsletter