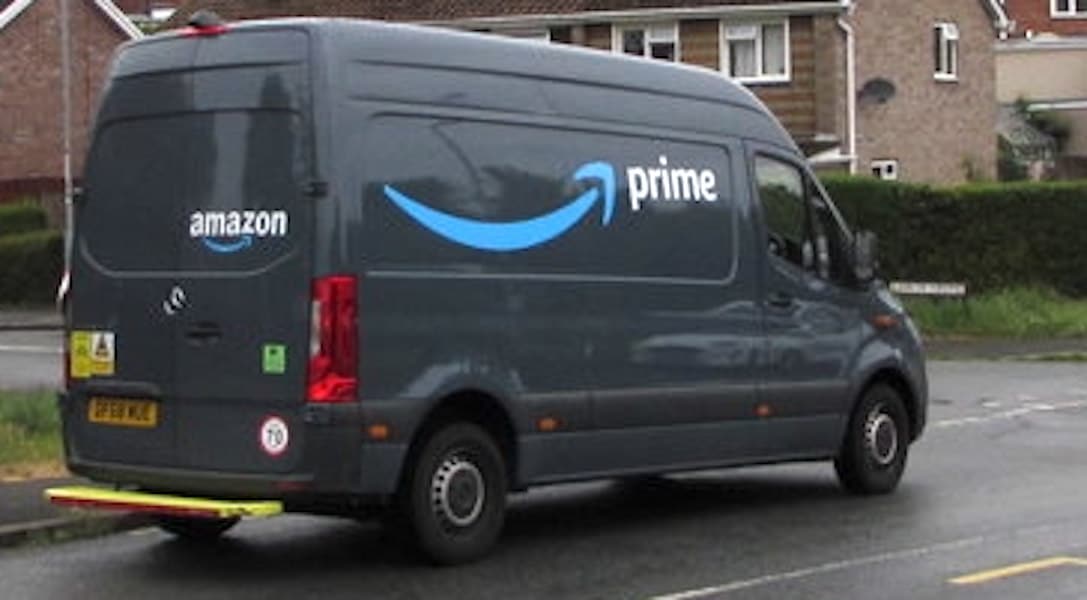 An Amazon delivery van was stolen in Newry on Sunday night before being found at a roundabout on the edge of the city.
Police are appealing for witnesses after the van was reported stolen from the Canal Street area shortly after 7pm.
Response officers quickly located the vehicle at the Flagstaff / Dublin road roundabout in Newry, however, there was no persons present with the van.
A police spokesperson said: "We are appealing for information in relation to the movements of the van and the identity of the persons who may have taken the vehicle. We would be keen to hear from anyone who has any CCTV or Dash-Cam footage or seen any persons acting suspiciously in either of the areas. Please contact us on 101 quoting reference 1825 of 04/06/2023."
Information can be provided anonymously via crime stoppers on 0800 555 111.
Sign Up To Our Newsletter