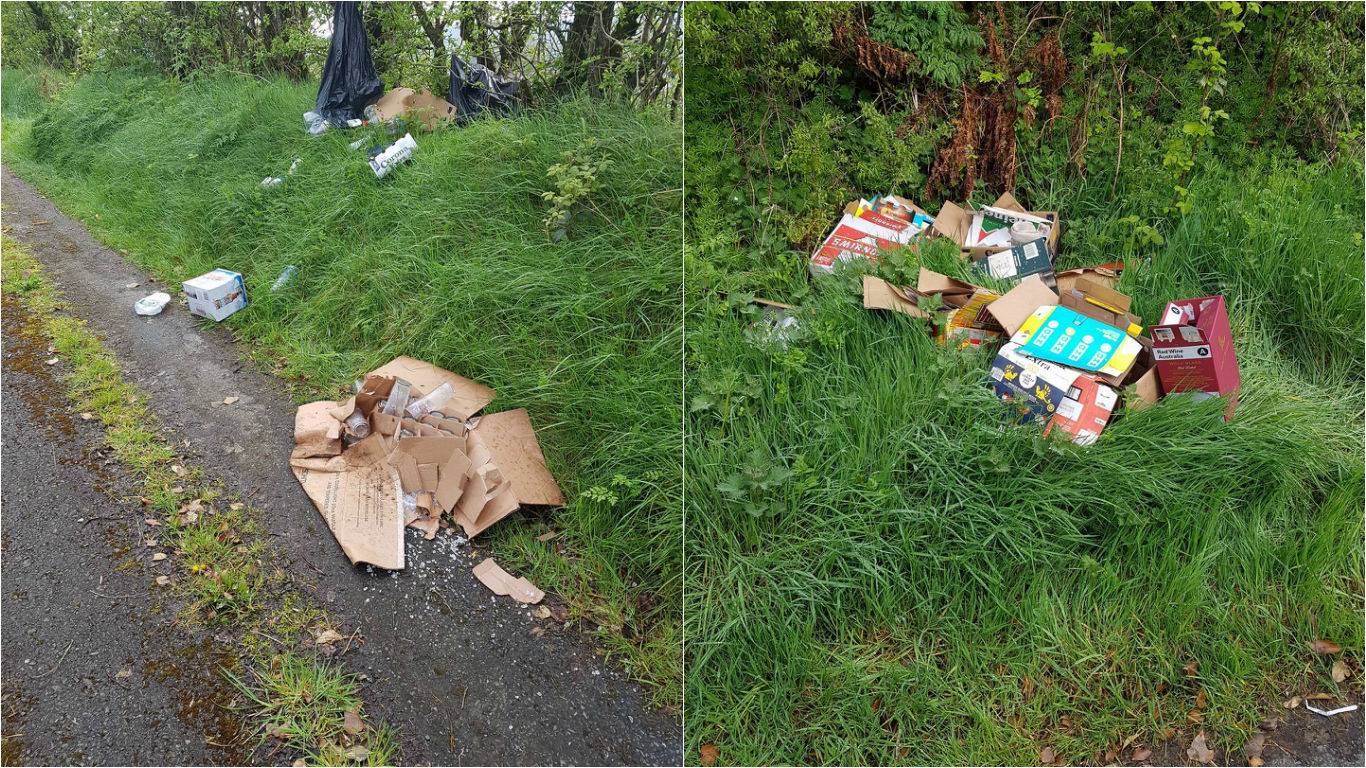 A new litter pick spring clean initiative is to be trialled in the Newry, Mourne and Down District Council where community groups can reap a £50 voucher in exchange for their help.
Details are to be presented to council's regulatory and technical services committee – with councillors informed the idea is to "promote civic pride throughout the district" – when it sits on Wednesday.
It will be known as the 'Cleaner, Greener Communities Initiative', which will see council support local community groups to undertake litter picks in their own area.
It will be run during April and May and will support other council campaigns against dog fouling and food waste.
Council will provide all groups with 'litter pick kits'. These consist of large bags, litter pickers, dog fouling posters and stickers and 'always use your brown bin' stickers.
In return for council support, groups much commit to carrying out two community litter picks in their area, which must be completed before May 31.
They must also commit to sharing anti-dog fouling stickers and attaching stickers to brown bins in their area to raise awareness of food waste.
A celebration and awards event will then be organised in June, with representatives from each participating group invited to attend.
Up to 40 redeemable vouchers – to the value of £50 each – are to be made to participating groups, sponsored by Natural World Products Ltd, the council's organic waste contractor.
Before vouchers are issued and in advance of the awards, groups must provide evidence they have completed their end of the bargain.
Groups, to begin with, will have to complete an expression of interest form for the council, and confirm their own public liability insurance cover, and secure permissions from land owners, property owners and householders concerning the display of promotional materials.
The initiative will be formally launched on Tuesday, April 9, with groups given a two week window to register with council. It will formally close on Friday, May 31.
Sign Up To Our Newsletter