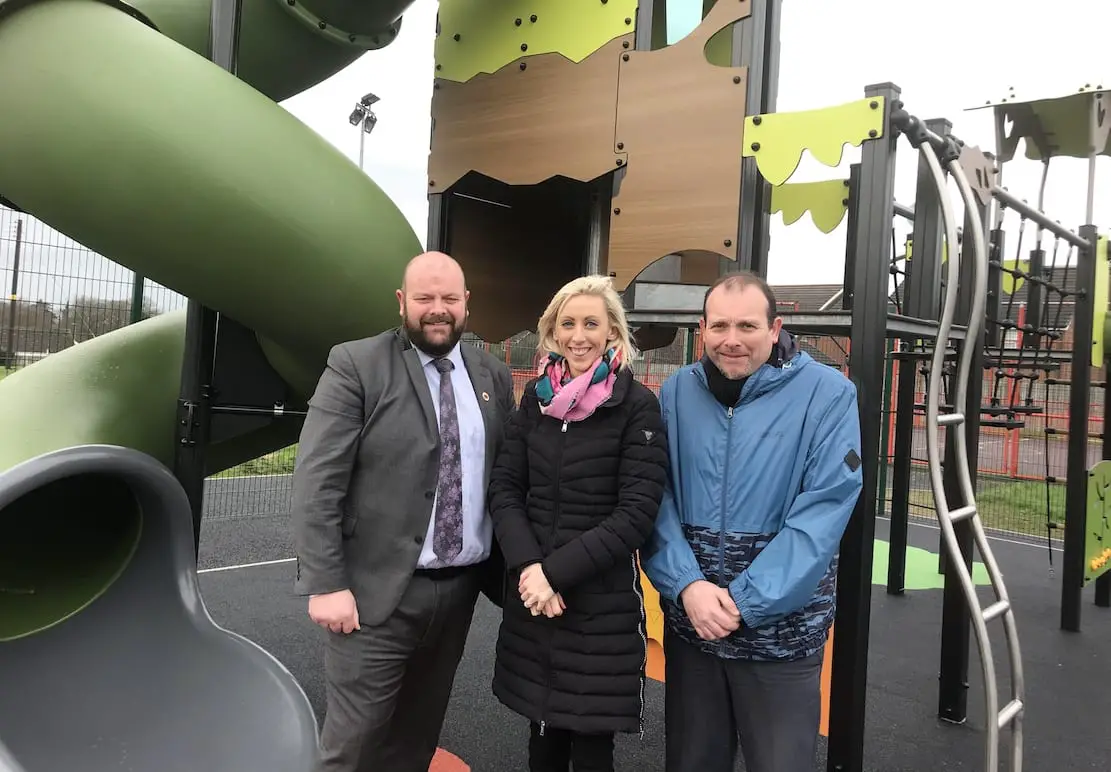 A new £100,000 play park has officially been opened in Donaghcloney.
The new facilities have been long anticipated and have been developed as part of a council play park strategy across the area.
With a growing housing population the Donaghcloney area has a much larger proportion of children and has already been utilised by many of the younger residents.
Speaking after visiting the new play park with DUP council colleagues, MLA Carla Lockhart said: "I am very pleased to see these new facilities in Donaghcloney.
"As a party we have very active Councillors in the area and I congratulate councillor Mark Baxter particularly in his efforts.
"Residents can see their rate money being put to good use on this occasion and I know how eagerly anticipated it has been.
"Over £100k has been invested and the people of the village are delighted with the end result.
"I am glad to have supported this initiative."
Sign Up To Our Newsletter