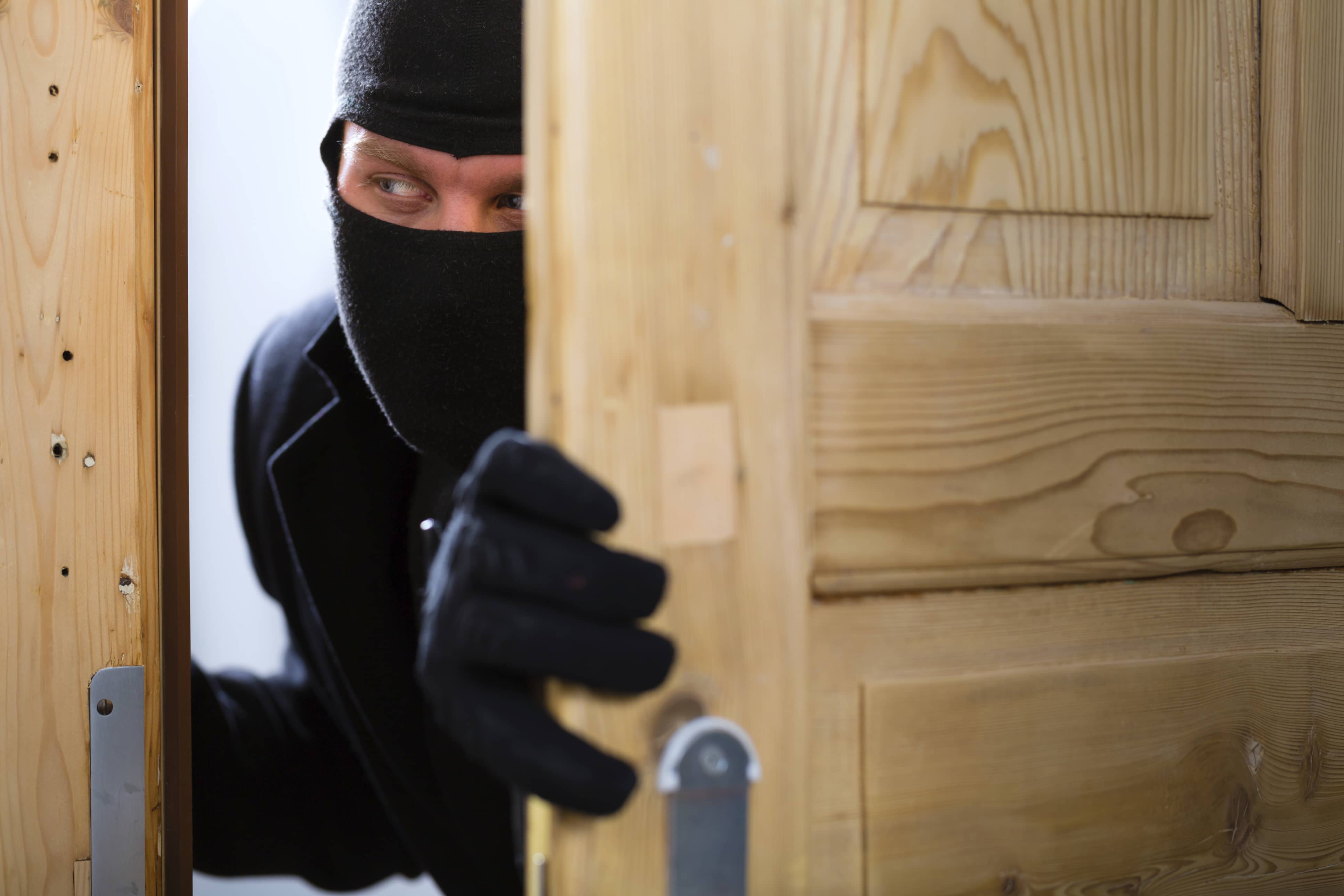 A family lost their car after the latest in a long line of 'creeper' burglaries across the county.
The incident, in the Forkhill/Mullaghbawn area, happened early this morning (Thursday).
It follows on from similar such incidents locally in recent weeks, including two in Armagh and another in Middletown.
Slieve Gullion area Sinn Féin Councillor Micky Larkin has warned the community to be extra vigilant and to look out for each other.
He said: "The loss of the much needed family car has been compounded by the trauma of their home being entered sometime after 5am.
"People work hard to provide for themselves and their family and should be able to enjoy the benefits of their toil without having their hard earned possessions being stolen by selfish  thieves."
Mr Larkin urged all to be vigilant and look out for not only themselves but their neighbours too.
"I would encourage  anyone with information about this crime against this family and the community to contact either the police or myself," he added.
"We all need to look out for not only ourselves but our neighbours also, so that together we can build a society where we can all feel safe and secure."
Read more news:
Claims of intimidation as repossessed homes proving 'impossible' to sell
Thirty historic Armagh properties to open for Europen Heritage Days
Tesco rubbishes media claims of further Railway Street homes demolition
PSNI and emergency services to attend grand finale of Brownlow Festival
Warning after teenagers and young boy found with BB guns in Portadown
Sign Up To Our Newsletter
Sign up to our newsletter for major breaking news stories as they happen – right to your inbox.