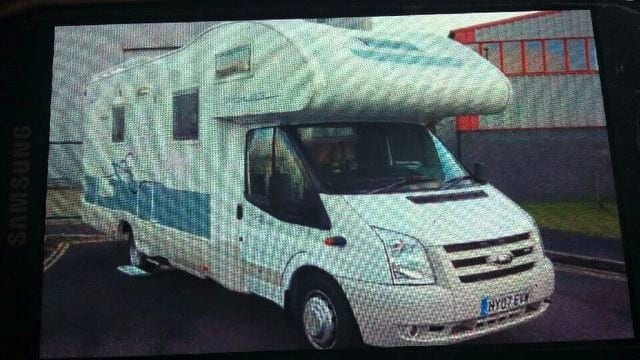 An Ulster and Irish motocross ace has recovered his stolen motorhome – and it's all thanks to the powers of social media!
Mark Spratt's treasured transport – which he used to travel to race meetings across Ireland – was taken in Omagh sometime between 12.30am and 8.30am on Tuesday.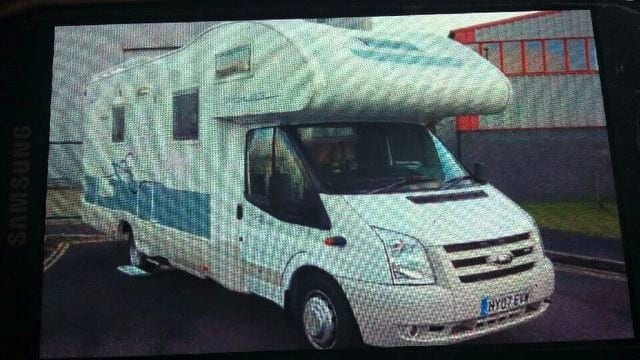 After an appeal was made via Northern Ireland Area Traffic Watch, it was recovered in Caledon on Wednesday.
It had sustained some damage to the front of the vehicle and a false number place had been fixed to it.
But, as Mark's sister Sharon McClean Spratt, says, the damage can be fixed.
It was recovered after being spotted by Doug Ross, who revealed his discovery.
Sister Sharon took to Facebook to express their gratitude to Doug and all who had helped.
"I want to thank everyone for their support on looking out for my brother Mark's motorhome and especially to Doug Ross, who came upon it on his travels and contacted me," she said.
Sharon added: "We cannot say how relieved Mark and all family members are on finding this, but only for the power of Facebook through Northern Ireland watch page this may not have had a good result and, for Doug Ross, we will never be able to show him our appreciation on his fab work!"
Picture: Mark's stolen motorhome which was recovered in Caledon.
Read more news:
Amnesty welcomes Abuse Inquiry's probe into six additional institutions
Band joins family and friends for perfect charity tribute to popular Mervyn
Armagh stabbing: Man injured in 'prearranged fight'
Burglar enters bedroom as homeowners lay asleep
State-of-the-art campsite and outdoor pursuits venue in heart of south Armagh
Sign Up To Our Newsletter